12 trains, 115 hours, and 14,645km. This trans-Siberian journey took us 27 days. What an incredible experience, and it all went by in a flash. I could have easily double the time for this trip, and dig deeper into each of the places that we visit.
If this trip has been on your bucket list, I encourage you to find a way to make it happen. You won't regret it (does anyone ever regret going on a trip?)! Most questions that we've received have been around cost and planning. I've gathered all of the blog posts that I've written for this voyage here, and shared the train and lodging costs. Hopefully you find the information helpful, and will be inspired to make this dream a reality!
This post has in-depth info on how I thought through the itinerary and planned for the trip.
Info on how we obtained our Russian and Mongolian visas while living in China.
Train: Ctrip.com $93/person
Lodge: Howard Johnson Paragon – Hotels.com $93/person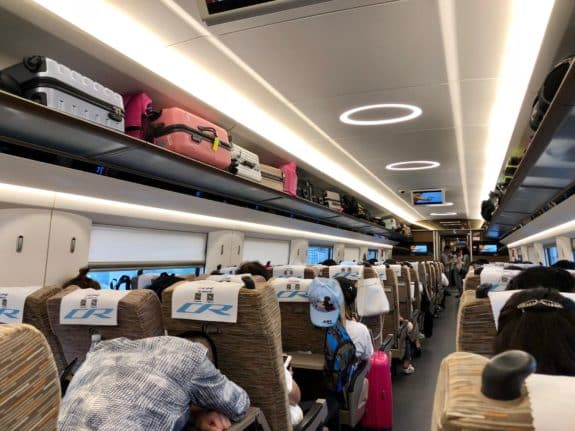 Train: K23 – TravelChinaGuide.com $343/person
Lodge: Zaya Hostel – Booking.com $20/person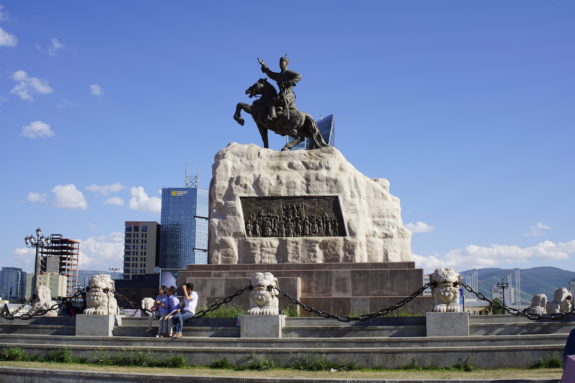 Train: 305bl – RealRussia.co.uk $145/person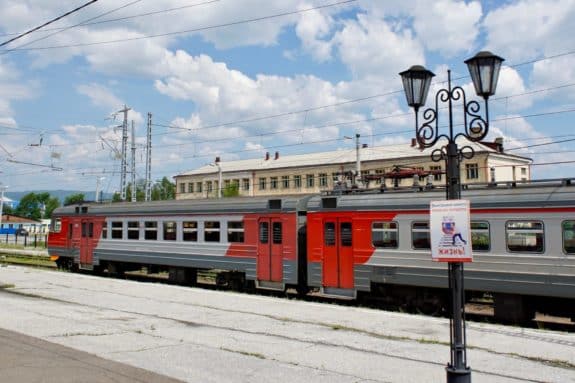 Lodge: Hostel Katyusha Travel Centre – Booking.com $44/person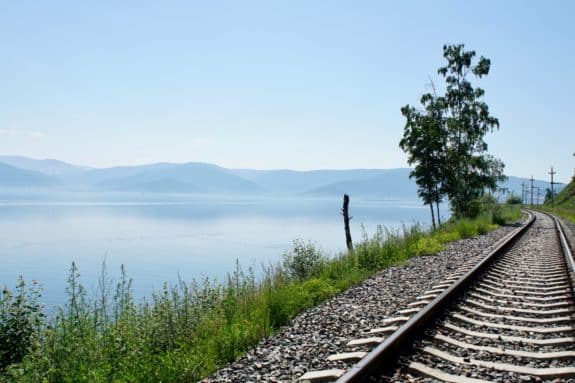 Train: 001 Rossija – rzd.ru $354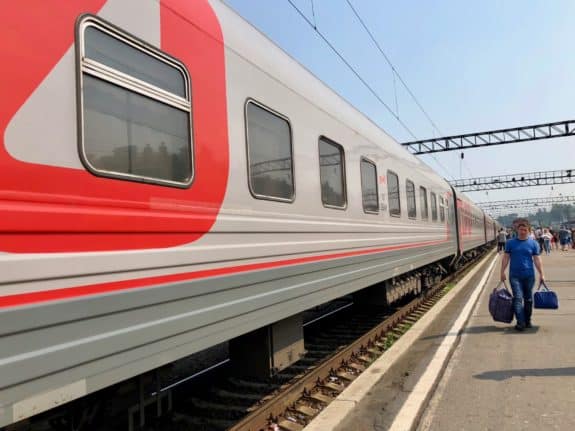 Lodge: Hostel R.E.D. Booking.com $12/person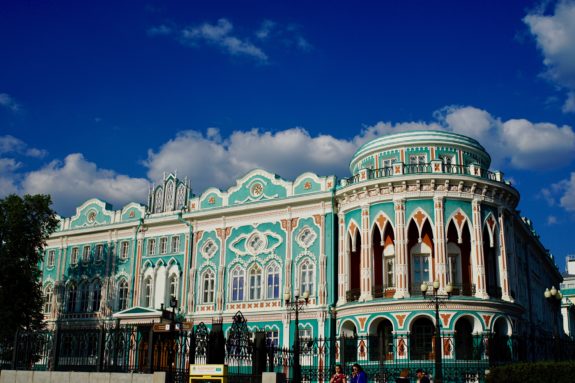 Train: 059E Tyumen – rzd.ru $65/person
Lodge: Geography Hostel Kazan – Booking.com $48/person
Train: 133ГА – rzd.ru $108/person
Lodge: AirBnB $65/person
Train: 767A Sapsan – rzd.ru $45/person
Lodge: Family $0/person
Train: 005RA – RealRussia.co.uk $111/person
Lodge: 11 Mirros Design Hotel – SPG.com – SPG points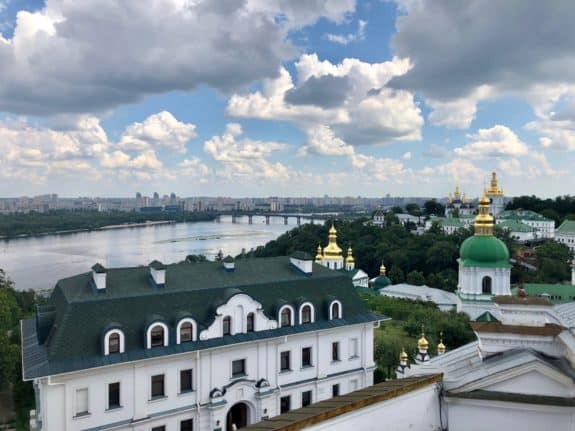 Train:D67 Kyiv Express – Polrail.com $95/person
Lodge: AirBnB $113/person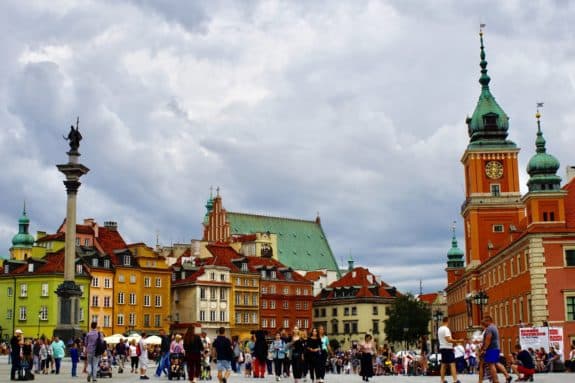 Train to Berlin: EC46 Berlin-Warszawa Express – bahn.de $38/person
Lodge in Berlin: Grand Hyatt Berlin – Hyatt.com – Hyatt points
Train to Strasbourg: TGV9580 – bahn.de $94/person
Lodge in Strasbourg: Regent Contades – Hotels.com $63/person
Total Lodging & Train Cost: $1,489 per person; $70 per person, per day.
Helpful Resources: