The day has finally come to begin our grand goodbye tour! The first leg from Shanghai to Beijing was fairly ordinary. We took the high speed rail from Shanghai Hongqiao to Beijing South station. I've taken this journey several times throughout my time in China, but this time would be without a return ticket.
As usual, I purchased all the train tickets within China on Ctrip.com, and picked up the ticket at the ticket counter with our ID and order number. Straight forward and inexpensive. We definitely take the rail network in China for granted. After our time here, we'll be hard-pressed to find a rail network as expansive, efficient, and inexpensive.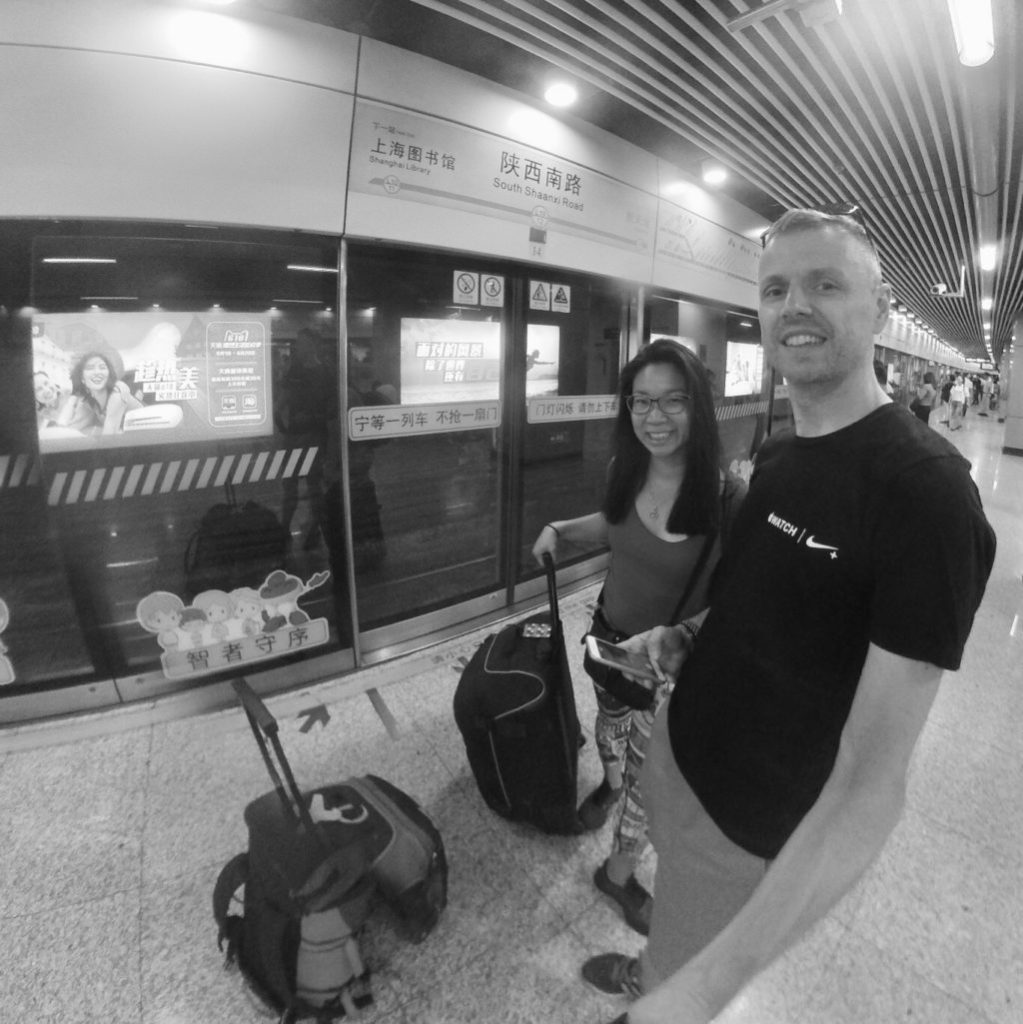 In just 4.5 speedy hours, we arrived in Beijing South station. Directly connected to the subway, we transferred over to our hotel near Beijing Railway Station, where we will board the train headed for Mongolia.
I booked us into the Howard Johnson hotel just next to Beijing Railway Station. It's a nice hotel with a really comfortable bed. Yet, Beijing still allows for indoor smoking (officially, it's banned, but the enforcement is lax), and we smelled whiff of cigarette smoke throughout the night from our neighbor…
Summar Palace
For our last day in China, we took it easy and had much-needed rest after wrapping up our entire lives in Shanghai, and in preparation for the journey.
On our recent visa trip to Beijing, we had hit up all the tourist sites, so this time, we only went to Summer Palace, the one spot we didn't make it last time around. Even though it was during the week, tour groups were aplenty. The Palace ground consists of a massive lake and a series of parks. I can easily spend an entire day wandering the paths, going on boat rides, and have that imperial experience.
The Last Supper
For our final meal here, we thought long and hard about what to eat. But since we are in Beijing, a good Pekin Duck seems like the obvious choice. A quick search on Dianpin led us to Jin Wei Roasted Duck. Did not disappoint! Great service. We went at the off hour of 4pm, and there were still quite a few tables. I'd imagine you'd need to go early during meal times or be willing to wait.
And just like that, we wave goodbye to China after 5.5 years for me, and 14 years for Xav. Onward to the next adventure!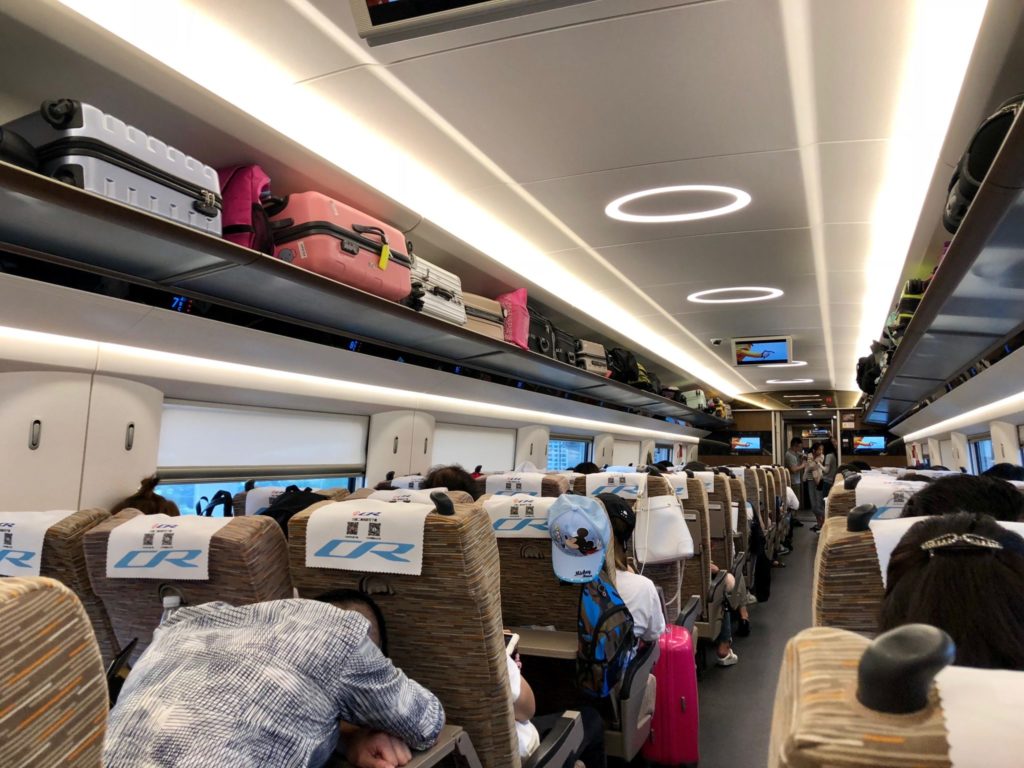 Planning your own Trans-Siberian journey? Check out the complete summary from our journey and pre-departure planning tips!