Below are various resources that I've found value to help me live more simply, invest more wisely, and wander more fearlessly. Disclosure: content contains affiliate links. I only recommend products and services that I personally use and highly recommend. I get a small commission if you purchase through these links, which covers this blog's operational costs.
Live Simply
Minimalism: Live a Meaningful Life (Amazon Affiliate) I came across this book back when I first felt discontent with the corporate grind back in 2015. It's a small, but important catalyst for my quest for financial freedom and simple living.
The Life-Changing Magic of Tidying Up (Amazon Affiliate) In 2016, frustrated with the slow progress towards financial freedom, I wanted to take some tangible steps. This book helped me change my mindset on "stuff", and I took the first step towards intentional living.
The Little Book of Hygge: Danish Secrets to Happy Living (Amazon Affiliate) Cozy, is how I would describe this delightful little book. It highlights that living a simple life can be, well, so simple! Ideas in this book can be implemented right away to bring warmth and happiness to everyday life.
Invest Wisely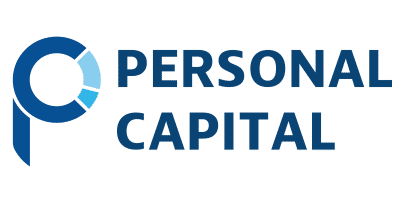 Personal Capital (referral link): I've tried Mint and other similar services before, but Personal Capital is the only one that I've kept using consistently. It securely links to all of my investments, credit card accounts, and allows me to manually add other assets and liabilities (back when I had student loans!).. With this one app, I am able to see when credit card bills need to be paid, track my investments, and have a clear picture of my overall net worth. By using my referral link, you'll get $20 when you link to an investment account.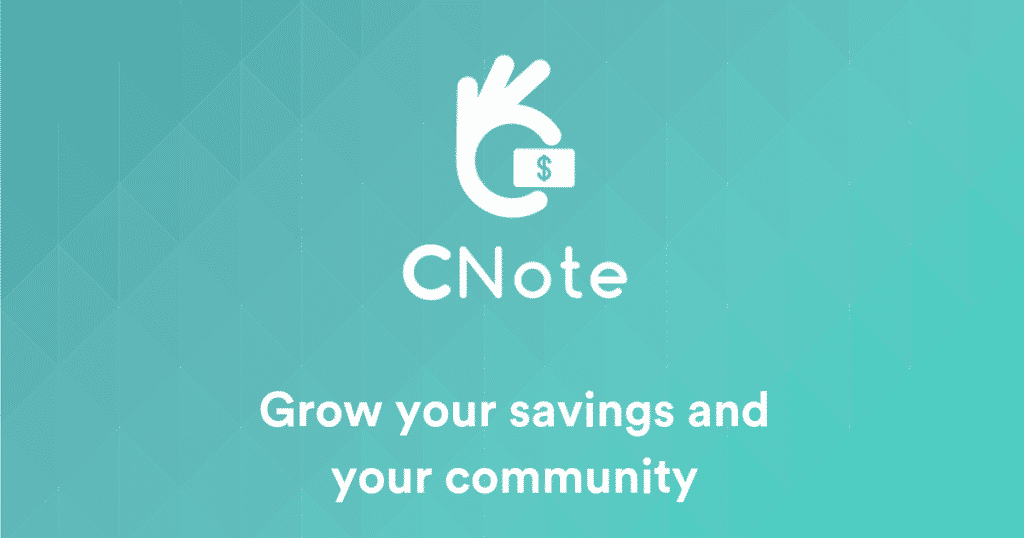 CNote (referral link): This is a great social impact investment platform that supports entrepreneurs who are working on social missions. I park some money here that I used to have in a traditional savings account – money that I don't need right away. The return is currently 2.75% APY, and you can schedule withdrawals quarterly. It's more than I get from traditional banks, and it feels good to make a difference! Use my referral link to get $10 when you open an account!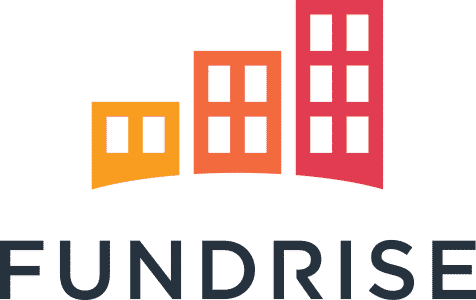 Fundrise (referral link): I think of this platform as real estate for lazy people. I simply do not get excited about scouting for properties, finding people to manage them, dealing with repairs, etc. Fundrise does all of that, and I get updates. Of course, you don't get as much control (and potentially return) as a true landlord. Yet, for 6.75% APY return (this is what my portfolio has achieved to-date) without lifting a finger, I don't mind. It's a good diversification option from index funds.
Wander Fearlessly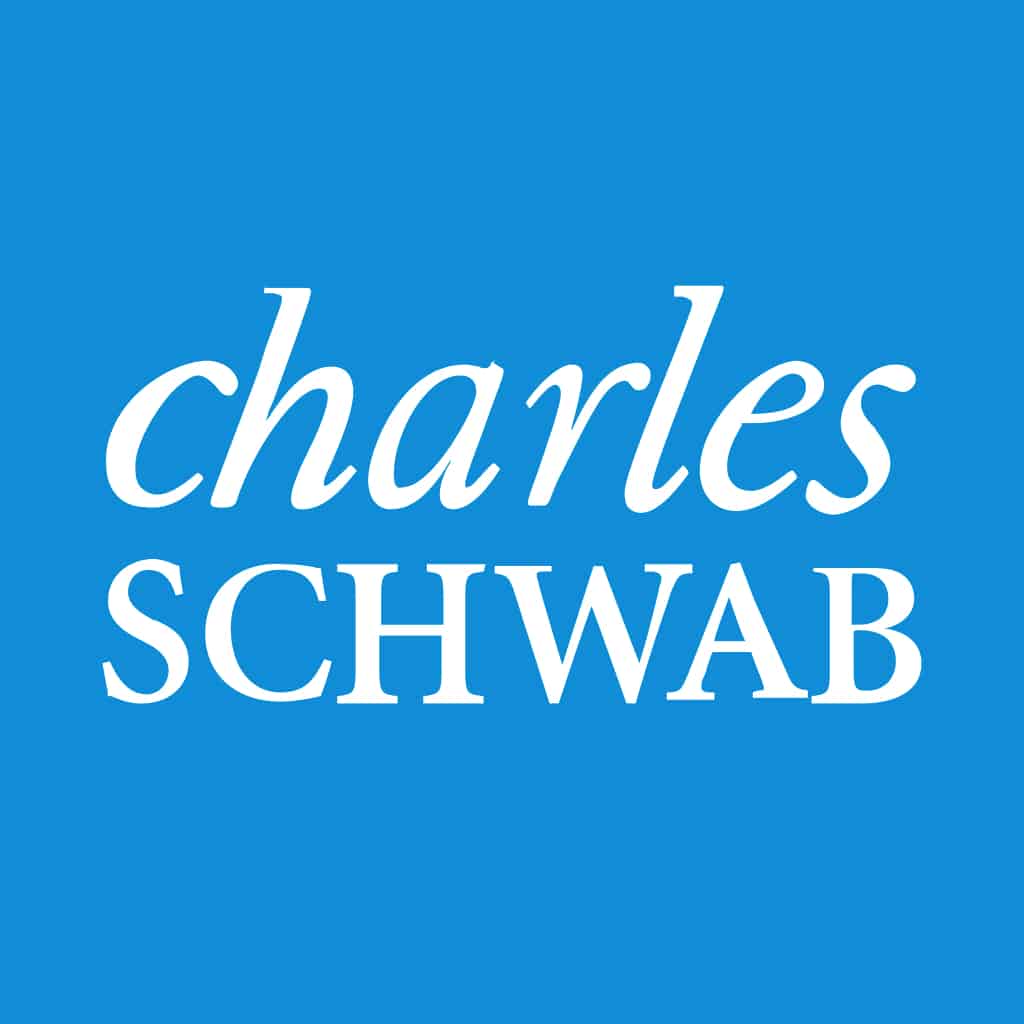 Charles Schwab ATM (referral link): When I travel abroad, I never worry about ATM fees. Schwab's online checking account reimburse these fees at the end of each month. During our 3-month travels across South America, where many places require cash, we were able to reclaim $165 in ATM fees! The account pays 0.4% APY, which is higher than most checking accounts out there. When you use my referral link to open a new account, you'll get $100 bonus!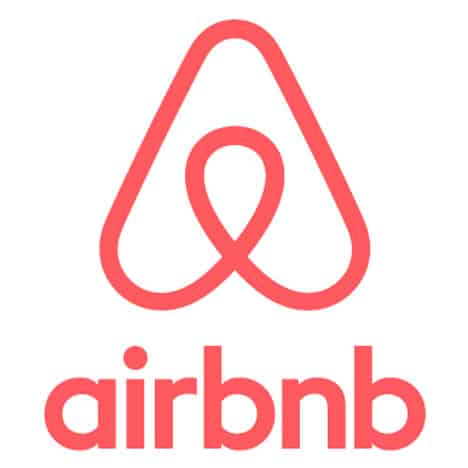 AirBnB (referral link): I try to stay in AirBnBs whenever possible. I find it's the easiest way to get a taste of the "local life". I get the feel of how it may be if I were to rent a space where I'm visiting. It's also cost-effective since I always find spaces that have a kitchen! Use my referral link to get $40 on your first booking!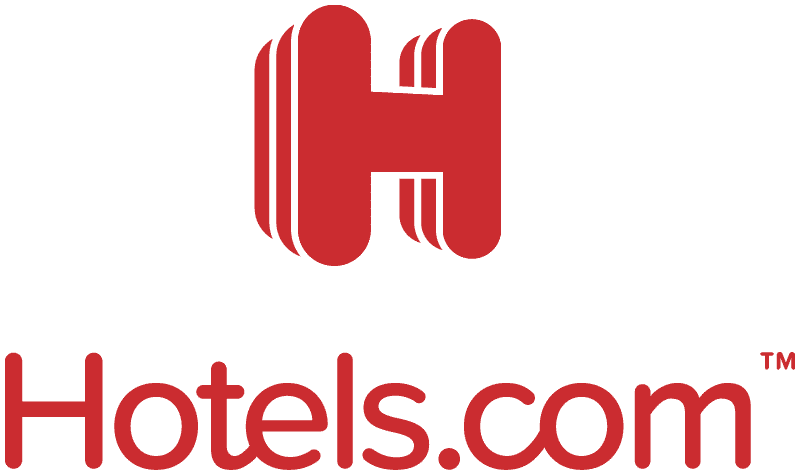 Hotels.com (referral link): If I don't find a suitable AirBnB in a destination, then I try to find lodging on Hotels.com. This site offers a free night for every 10 nights that you book with them. The free night value would be an average of those 10 nights' prices.