This weekend, I had my first visitor in London! Juliette, my French friend who spent the first 6 months of my service in Batié with me, was visiting from Paris. We hadn't seen each other since she left Cameroon a year and a half ago. As always, it's amazing to reunite with a good friend after such long time and immediately reconnect. We reminisced our time in Cameroon and this time, I can actually communicate in French! There is something comforting when we share stories of our time in village and travel that makes me remember that those things really did happen!
Having a visitor also forces me to see London in a way I haven't done in the two months that I've been here. I really enjoyed the ability to temporarily forget about all the responsibilities and just enjoy life for a a weekend – like having a vacation in my own city! The mix between old life and new life is quite interesting – a bit bizarre, but all the while nice.
Highlights include:
This is a market near Juliette's friend's house. Unlike most of the other markets in central London, this one is not touristy and has that local charm. Plenty of delicious food and cute things to buy – another great place for holiday gift shopping!
The market opens from 9am to 5pm on Saturday and the nearest Tube stop is Bethnal Green.
Tate Modern is one of my favorite museums in London and it's FREE! Yet I somehow failed to visit this wonderful place in these past two months. It was nice to revisit it and get some creative juice flowing within me. (To visit, the nearest Tube is Mansion House, and you take the lovely walk across Millennium Bridge.)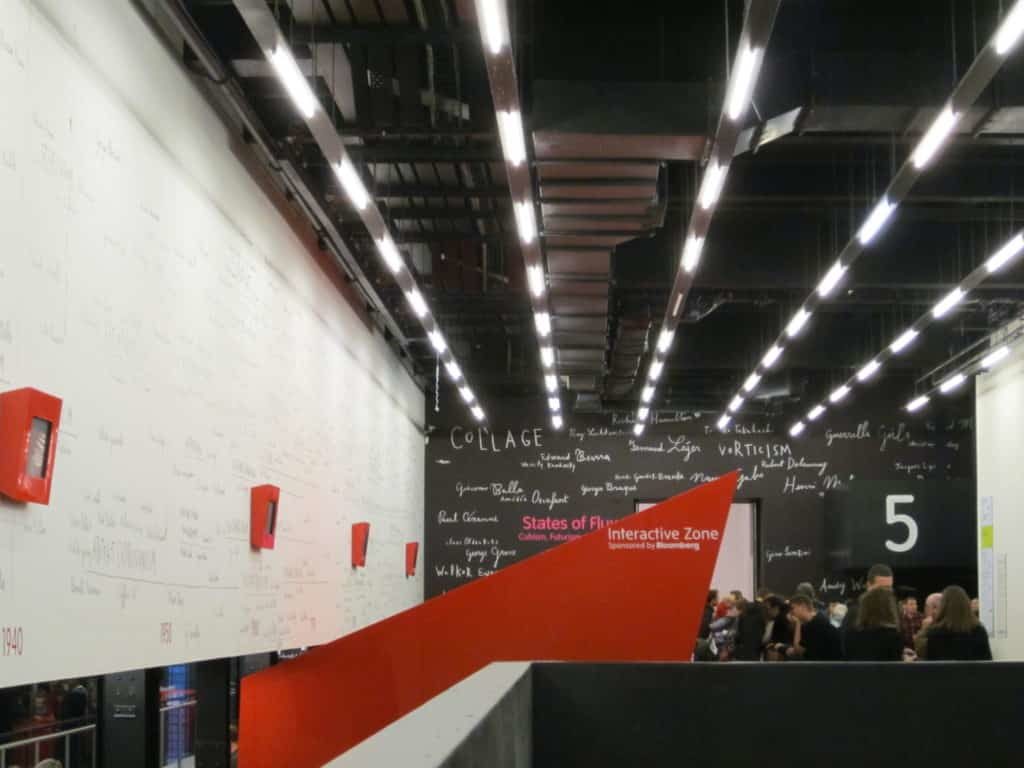 I've heard this fancy little department store is a great place for high tea, but I still have yet to try it. However, I did finally visit the premise when Juliette wanted to go buy some tea and gifts for her family. Less touristy and less over the top, F&M is a nice alternative to Harrods in providing a proper English department store shopping experience. You can just imagine gents in top hats and ladies in big Victorian dresses strolling in there picking out something fancy (though the isles back then must be much wider).

We took advantage of my free Monday afternoon to dodge the tourists and had lunch at Covent Garden before strolling all the way up to Regents Park. There is something incredibly luxurious about seeing London during the week without the mad crowd. I should do it more often! We walked through the park and visited Primrose Hill – one of my favorite places in London. On the way home, we walked to the Swiss Cottage tube stop and passed through my old neighborhood – strange nostalgia.