On my 3rd consecutive year living away from the U.S.A., I actually am begin to miss that place – the land of abundance (excess). Last week while frolicking through London with Juliette, I discovered this: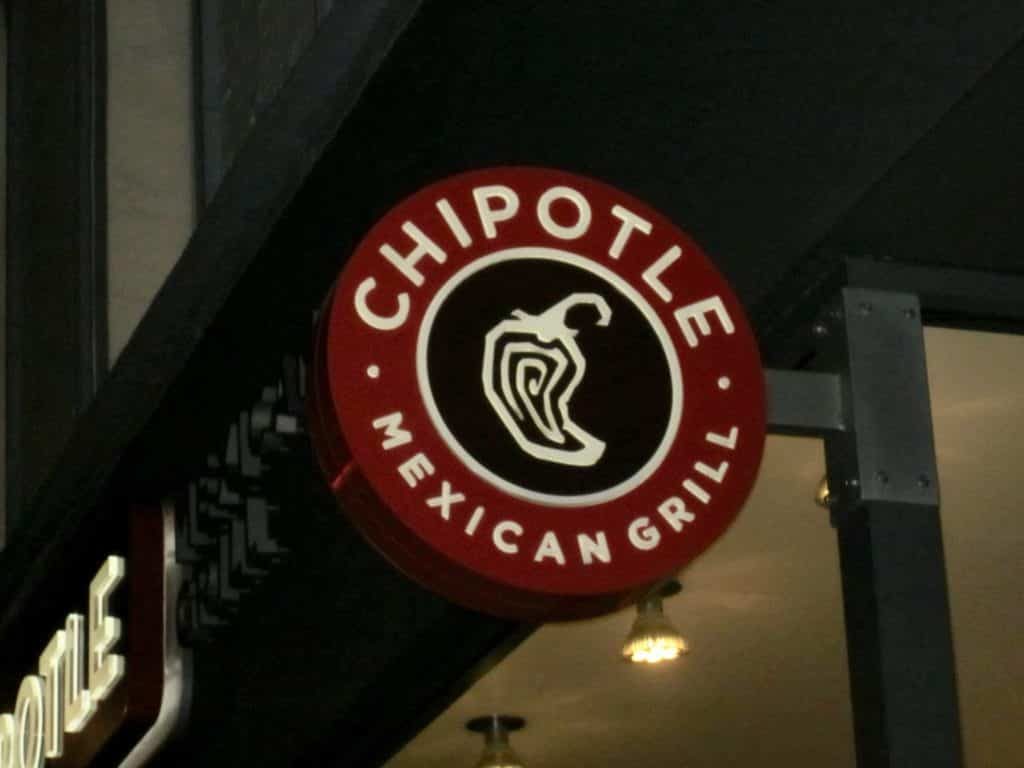 Juliette being the Parisian that she is, did not share my excitement in stumbling upon Chipotle in London. This fast-foody Mexican joint produces some hearty burritos at a good price – or at least it was in the USA. At nearly £7 a burrito, this is less economical but I'm happy to pay for it once in a while to have a taste of America.
Just off of Tottenhem Court Road Tube station on Charring Cross Road (WC2H 0JR), this place is dangerously close to the LSE, but I think will make lots of Americans very happy!
I have been spreading the good word since my discovery and last night took my posse of flatmates to discover this delicious goodness.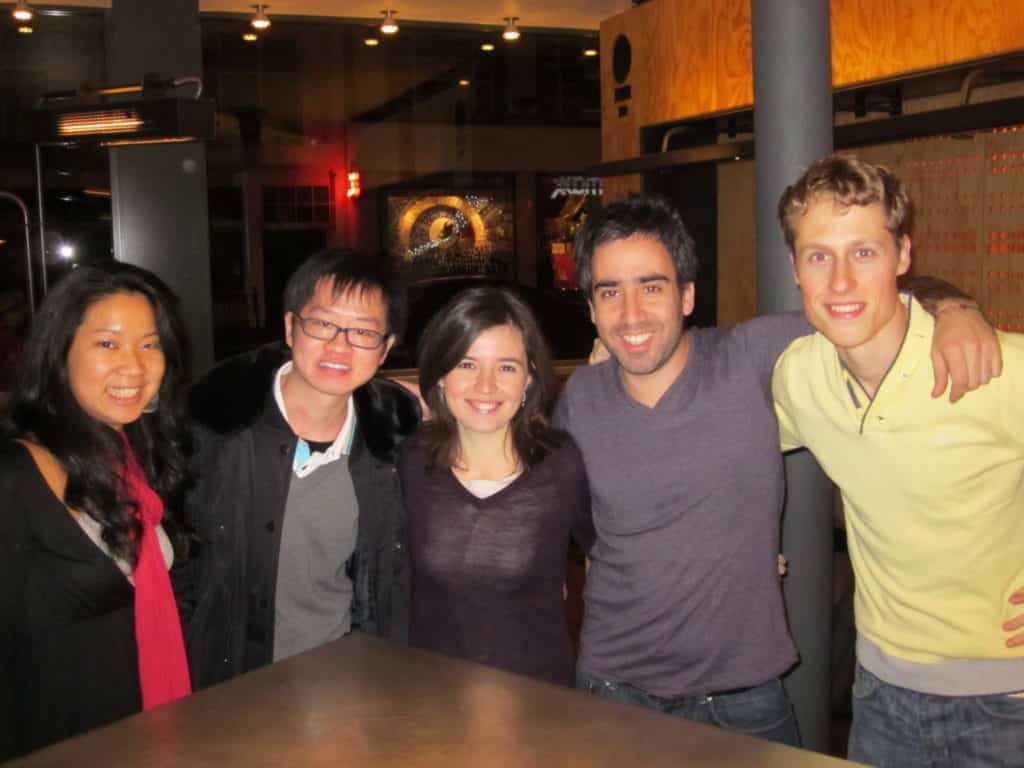 Flatmates in the picture come from China, Turkey, Chile, and Lithuania. I think I can chalk this one up as culture exchange – Goal II of the Peace Corp?