The one thing I have learned since being back in London is that studying in Europe is not at all the same as studying abroad in Europe. Gone are the days of jetting off on weekends to all corners of Europe courtesy of RyanAir and EasyJet. Try as I might, most weekends, I'm either too tired to even think about going anywhere, or I am holed up doing some work or another. A few weeks ago, the girls and I decided we would at least take a day trip to Cambridge.
I've been to Cambridge many a times, and it's always as lovely as the first time. The punt tour gets me excited every time. What's better than sitting on boat and seeing a (usually) attractive and smart (often Cambridge students) man rowing away while telling history of Cambridge with flairs of humor? I love the charm of an old town. I'm always mesmerized by the history, and thinking that really amazing people have spent their times here and walked the same cobble-stone street as me.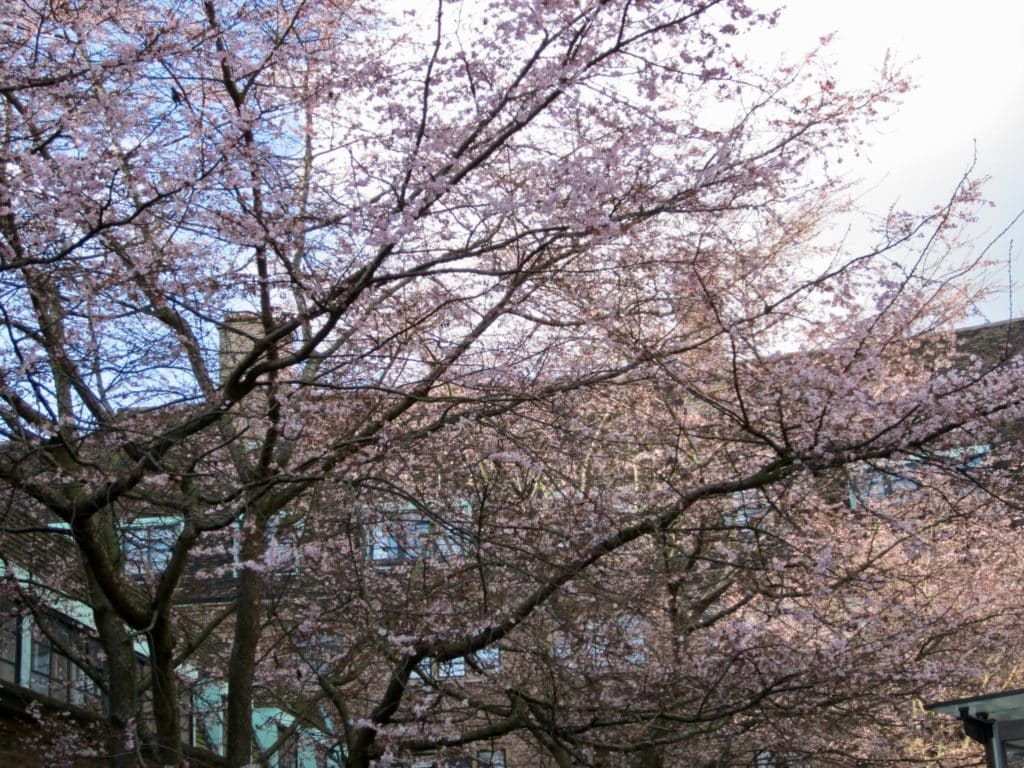 The one thing I noticed this time, is the omnipresence of chains. The English loves their chains. In London, if you are not familiar with the city, chances are you won't learn your ways by defining the stores on the street. All over town, you have chains of every level. From the fast lunch spots (Eat, Pret, Wasabi, Itsu) to cafés (Starbucks, Café Nero), to higher-end dining establishments (Pizza Express, Zizzi, Strada). They are everywhere. It was rather disappointing to see the chains taking over the streets of this cute town. It's really unfortunate that it's so difficult to find an original eatery that's delicious and affordable for students.
But all in all, a lovely city break from London. Wish I have time for more…