Recently, I've been getting back into running. I'm not a good runner by any means, but I enjoy the process. I enjoy the meditative nature of zoning out to music and having time totally to myself. Since being introduced to Runnershai, a running group in Shanghai, I've been going to the Tuesday night run when I can. Recently, the group organized a 24-hour relay challenge. I hadn't planned on going, but at the last minute, my team recruited me, under the premise that we'd treat it more like a vacation. Pourquoi pas, and off I went.
Runnershai is organized by two Danish entrepreneurs, both have their respective ventures. They run this completely out of their love for running as a hobby. Yet, the events are organized better than a lot of professional travel agencies out there, including some trips I've gone on with groups in Shanghai. I have incredible respect for individuals who let their passion drive for incredible result.
The 24-hour Challenge took place at the Fairmont at Yangcheng Lake in Kunshan, just an hour and a half by bus, and mere 20 minutes on the bullet train. The property is on the lake and has an organic farm on site, and a 4k running route. The idea of the challenge was that each team would rotate and compete for the longest distance. My team, the ultimate slacker, went for one 4k lap altogether and then chilled for more or less the remaining of the weekend. We definitely won the award for "Most Effective Utilization of Property".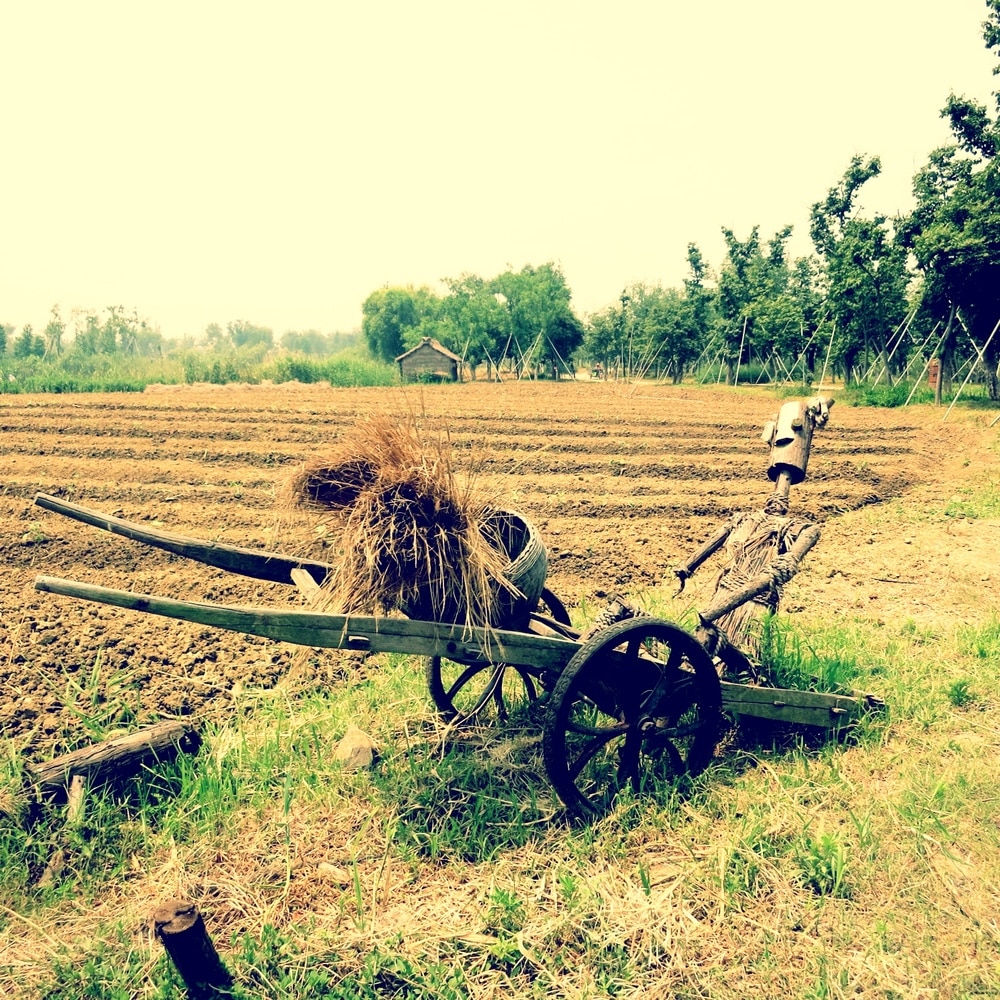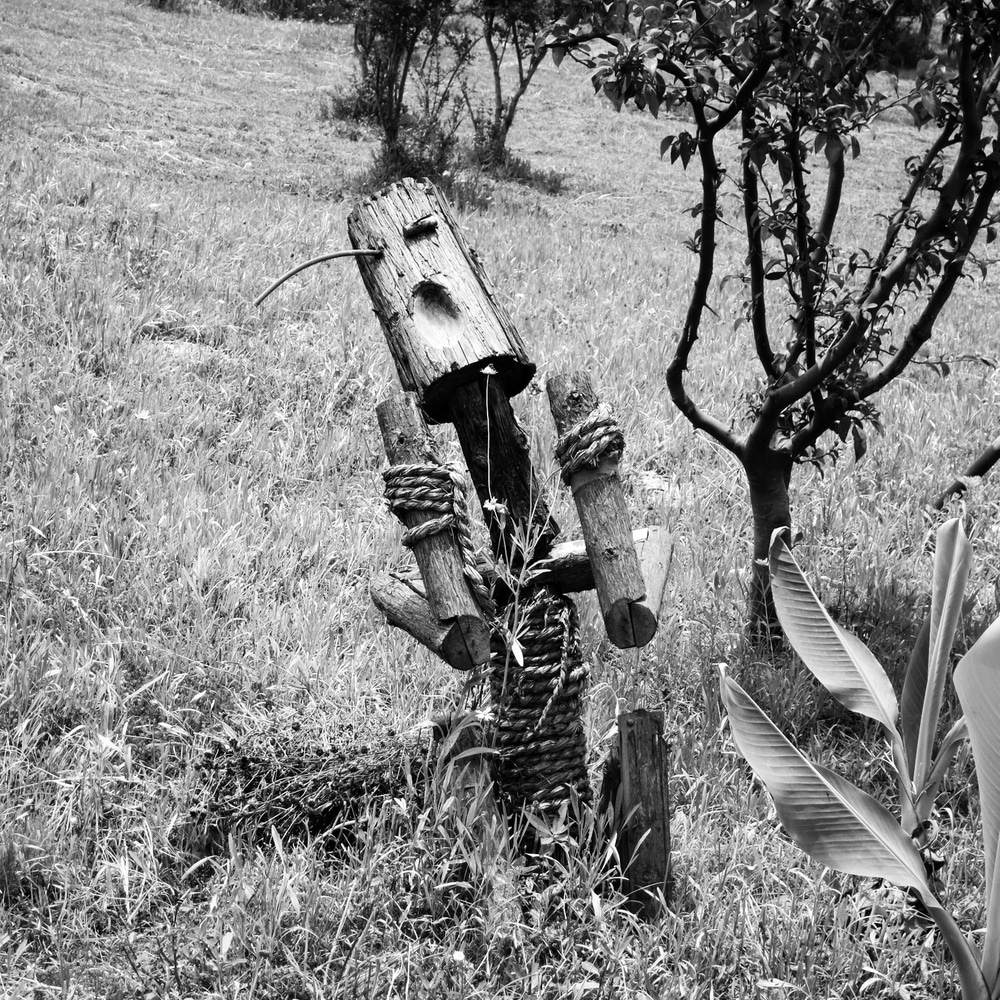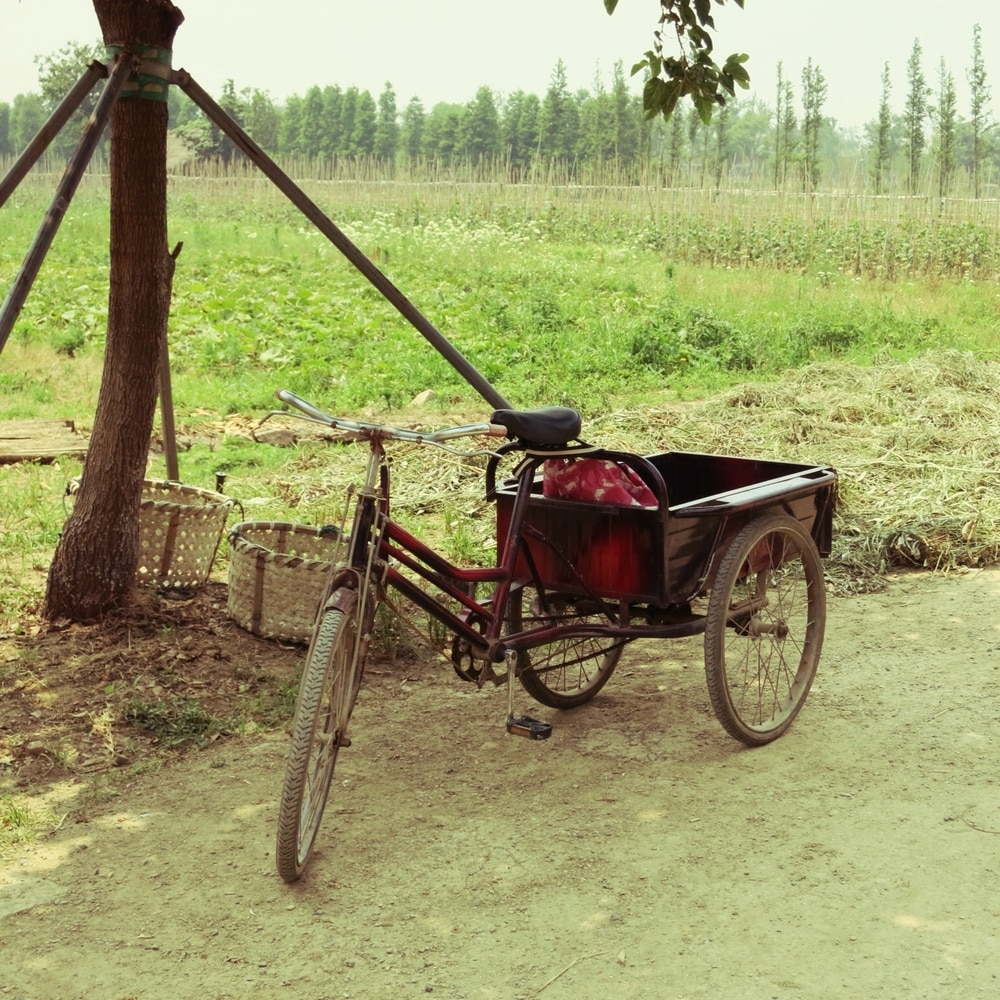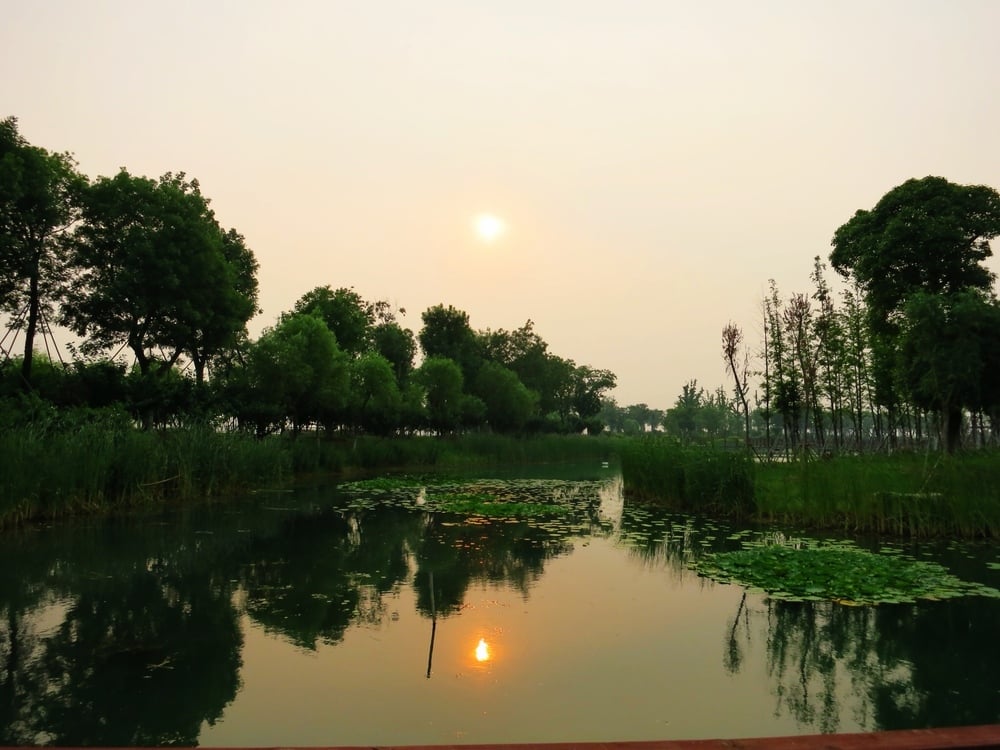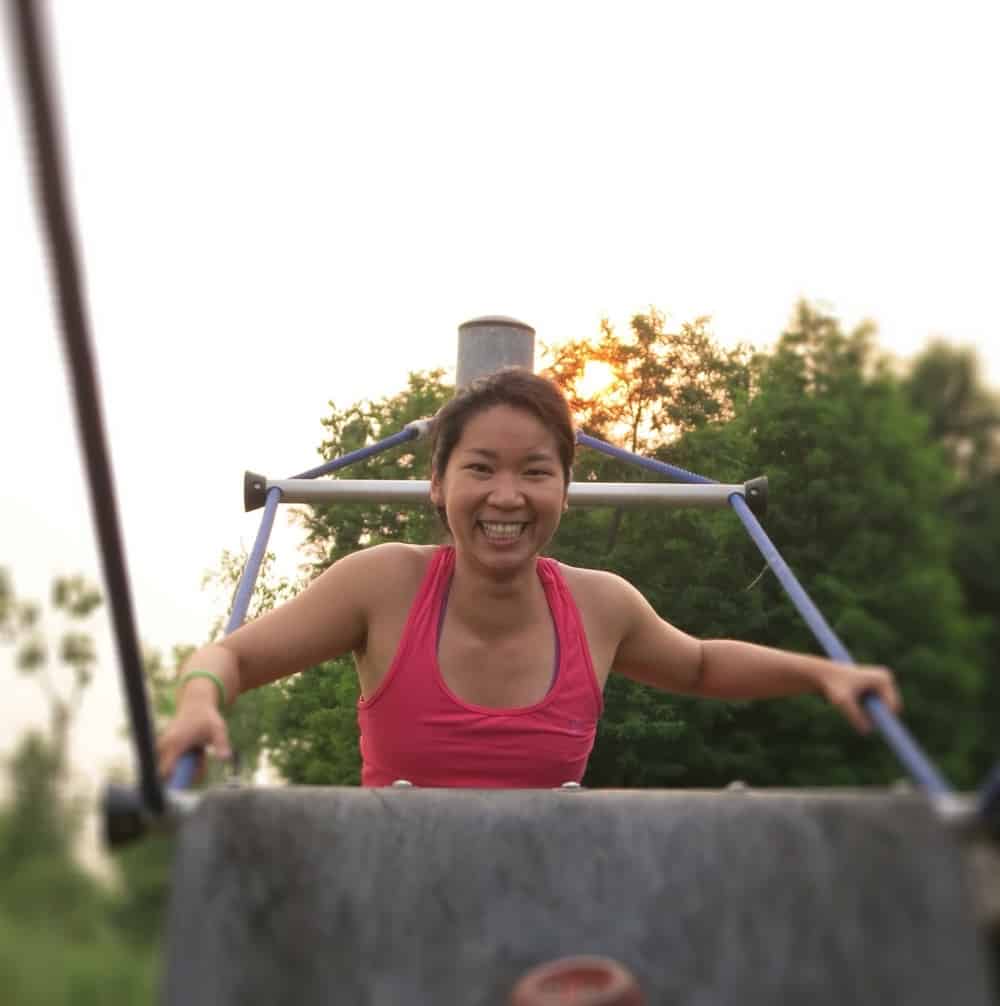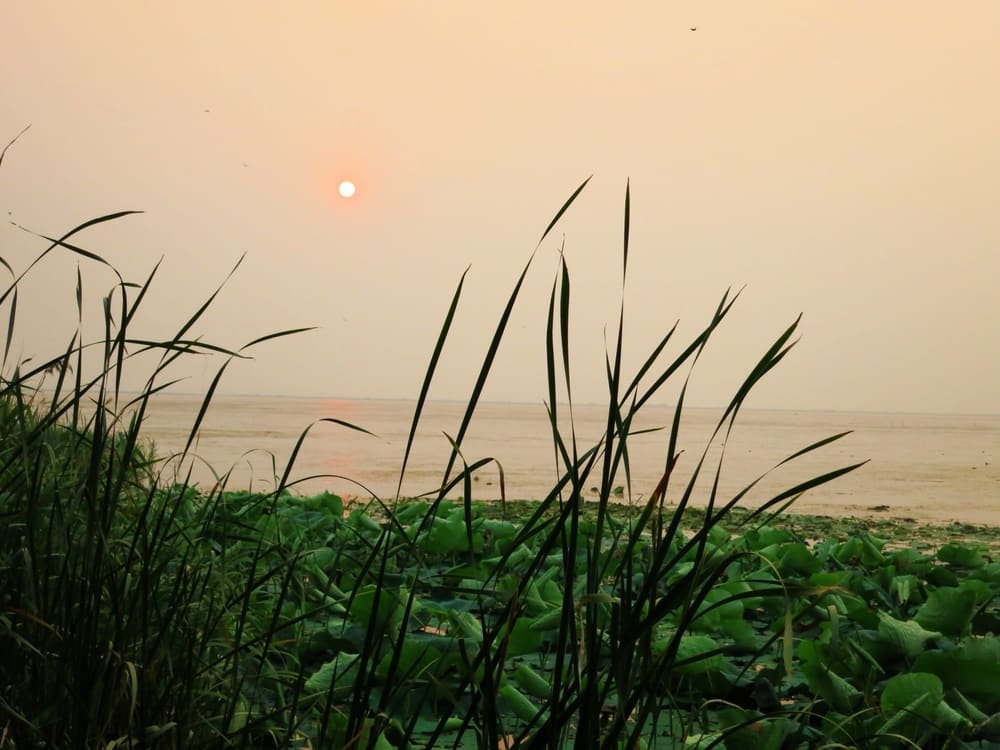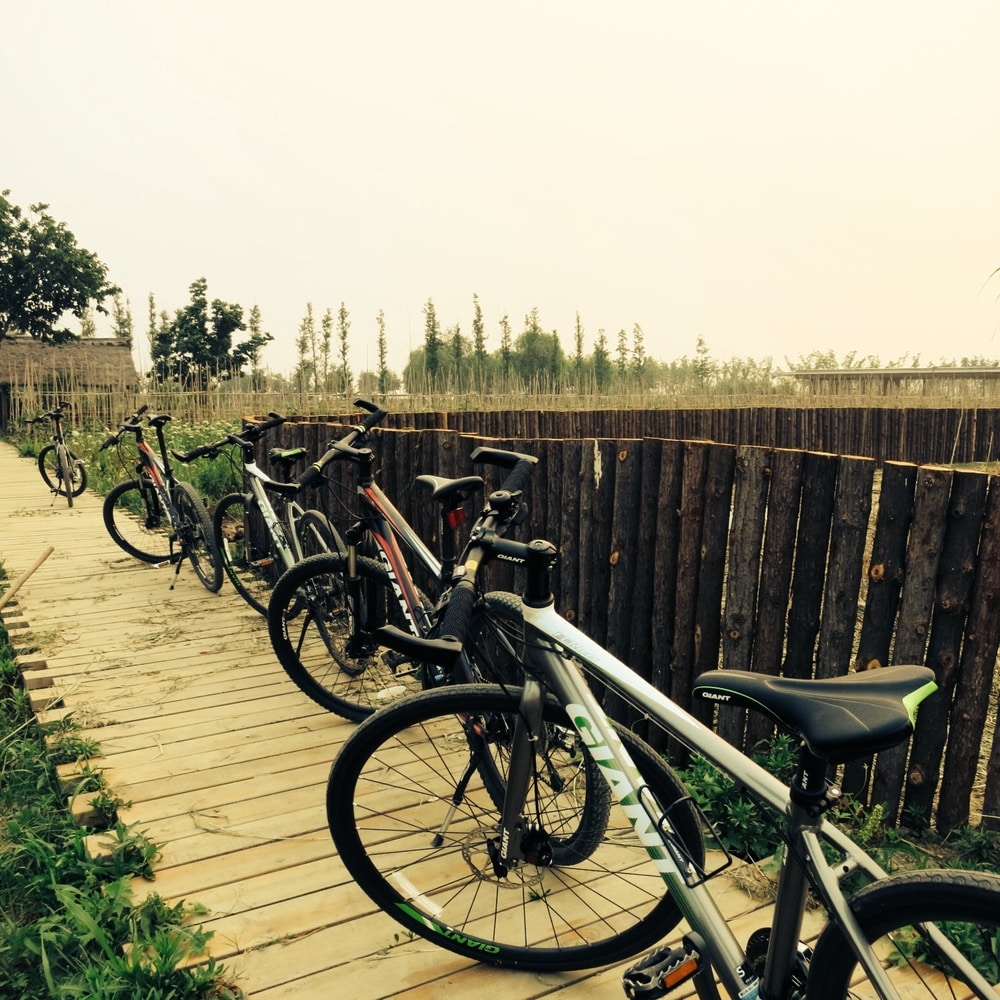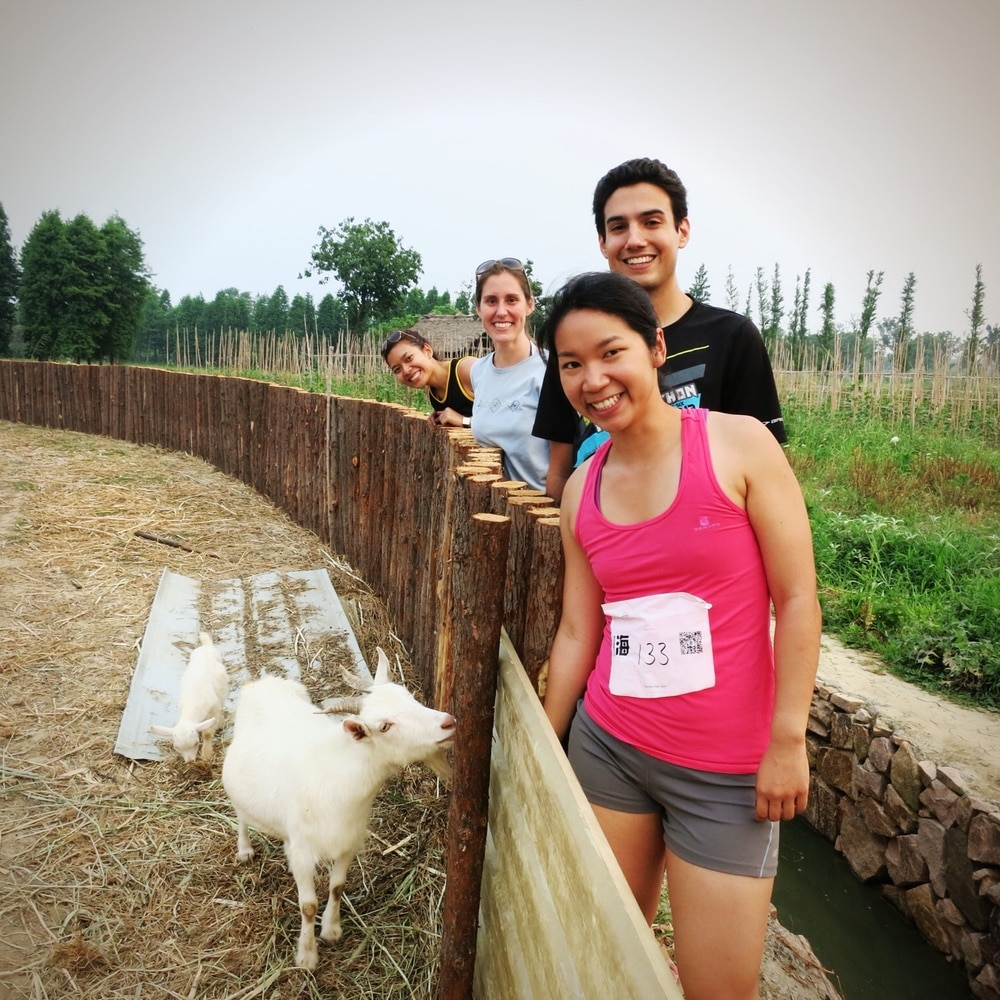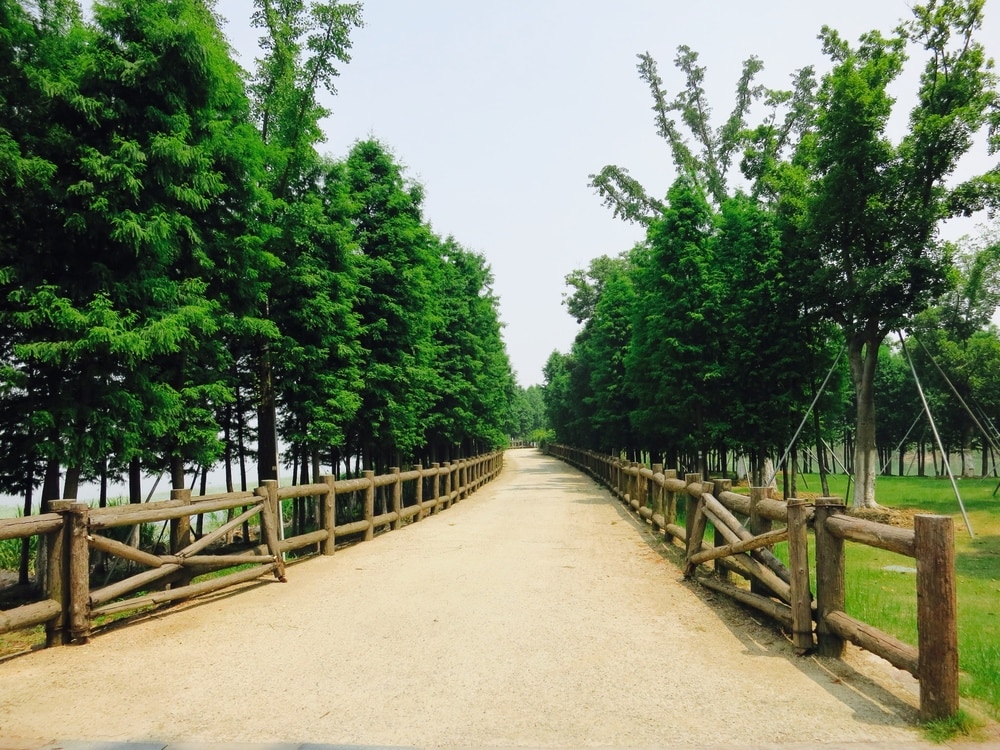 We hung out at the pool, played catch with (American) football, and baseball, went on a long bike round around time. We indulged in the buffet meals while other teams took to the integrity of the event. Our rationale is that we contributed to making the event possible. Perhaps had we not been there, there would've been too few teams to host the event at all. We like to think so, anyway!
The property was beautiful and I took full advantage of the scenery with my camera. During the bike ride, we discovered a playground with obstacle course and swings. There is nothing more fun than enjoying things design for children as grown-ups. I don't remember the last time I played in a jungle gym or on a swing, and I derived such great joy out of these simple activities.
With our bikes, we also wandered into the "Goats House", meandered through the organic farm, and fully taken in the gorgeous sunset that was enhanced by the pollution… We live in Shanghai after all, and we gotta take weekend getaways however way we can. Pollution or not.
If you are in Shanghai, I highly recommend checking out Runnershai's future events. I am a terrible runner, but the organizer and the community in general are very supportive and open. I was always rather intimidated by runners until I joined this group, and it has motivated me to improve my own running and perhaps join a race one day.