Travel. Need for Change. Relationships. Those are the themes that have ran through this year. It was also a year filled with fitness firsts: first half marathon & first trail run. Here's another year of life experiences under my belt, and on the road to becoming a better version of myself.
January: Xav and I rang in the new year in Thailand. We escaped the bustle city life and escaped to an idyllic island in Koh Lanta. The zen-filled trip set the tone for the year filled with travels. The month then took me to Shenyang and Xiamen for work. Whether for leisure or business, I'm always grateful for the opportunity to discover a new place.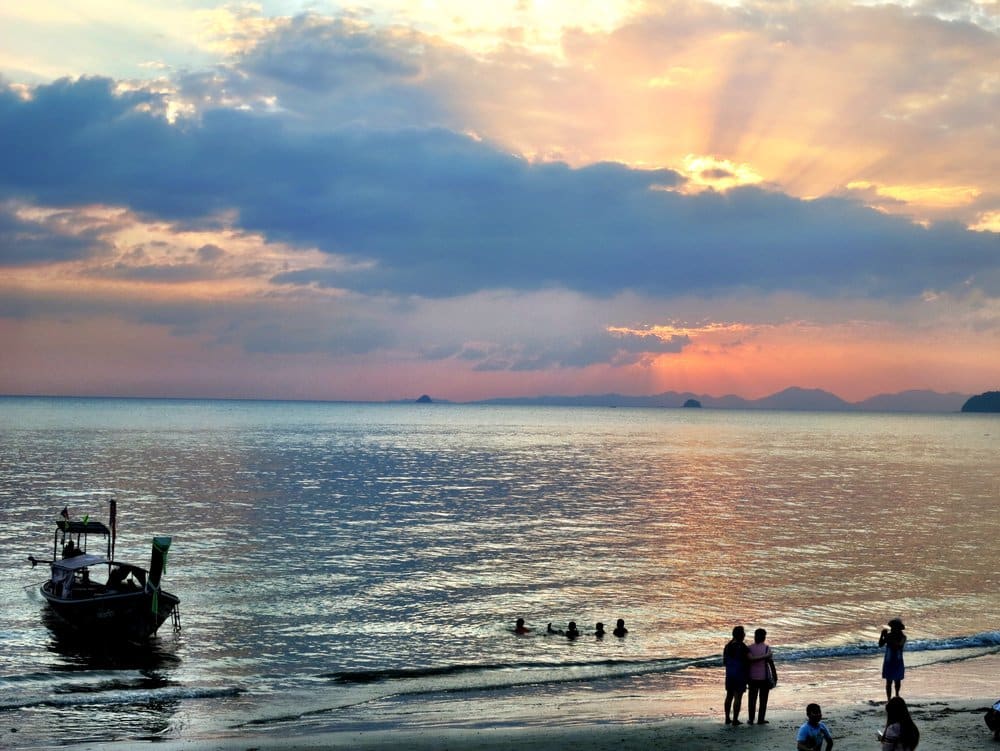 February: I flew back to the U.S. and joined my family for a trip to Quito, Ecuador. Airline reward miles allowed the whole clan to fly down and discover a new country. Grateful for the yearly family vacation that still happens, despite how complicated the logic's may be. During this trip, I began to want changes in my Shanghai life.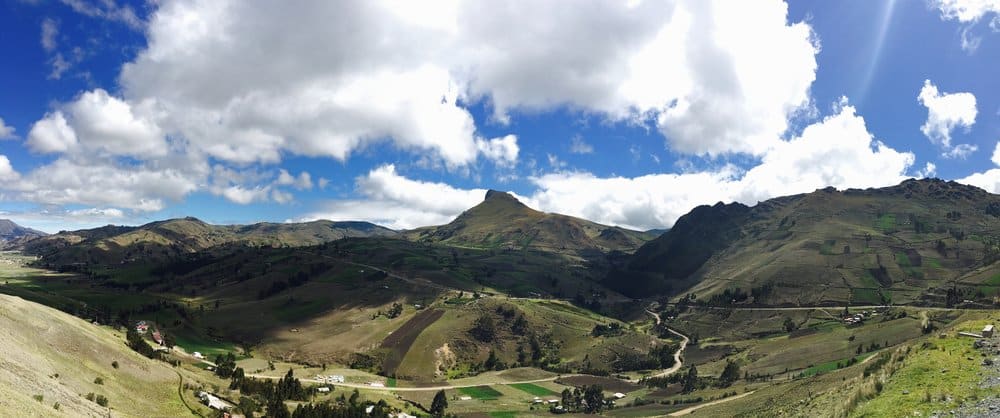 March: I took a work trip to Tianjin, and Xav was able to join me. We stayed an extra day to explore the city. Typically, the work trips to 2nd-tiered-cities do not excite me. They tend to be one and the same, but having a parter motivates me to go wander during my free time. Tianjin is a fascinating city with quite a bit of culture remnants.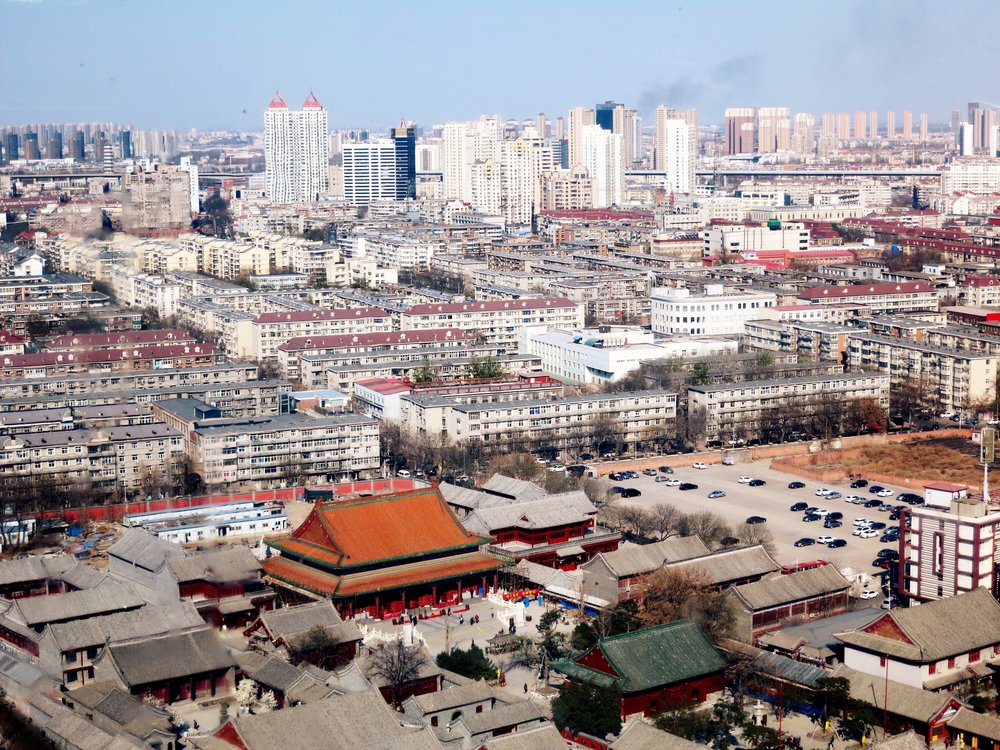 April: I turned down an offer from Triggerise, a start-up based out of Amsterdam doing rather interesting work in the development sector. The offer wouldn't allow me to pay off debt and reach financial freedom at the speed that I could accept, and thus propelled me onto further soul-searching. We decided to stay in Shanghai, and move into a luxurious flat and created a new home.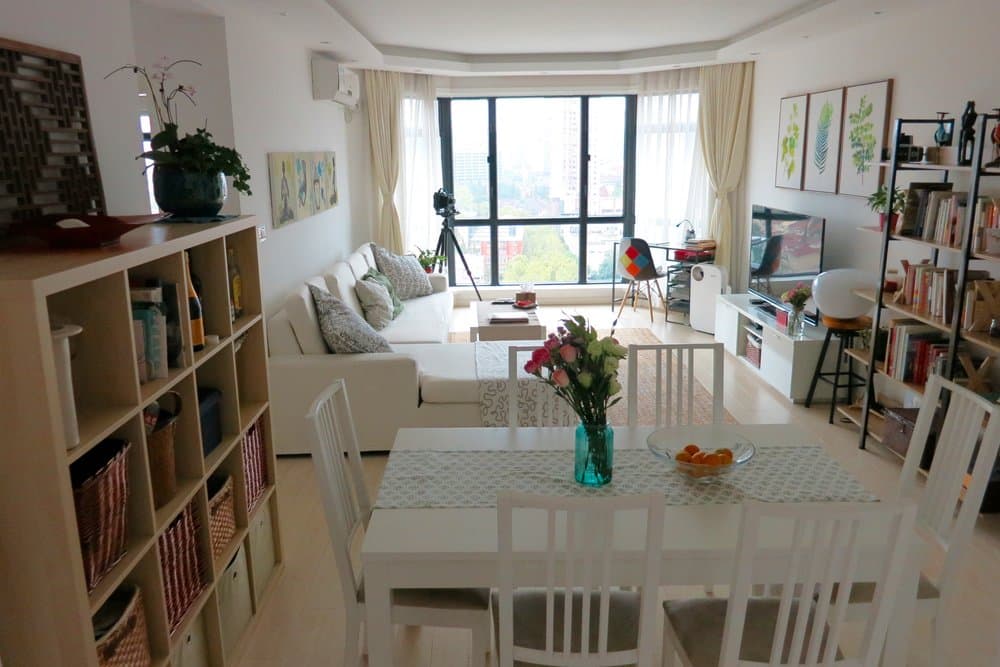 May: My 98-year-old grandmother passed at the end of April, and the entire family returned to our village to pay tribute. What a remarkable woman. I spent a week in the village, which was the longest time I've spent there in over a decade. The family's rich history fascinates me, yet the vanishing signs of life in village also saddens. Months later, a strong typhoon blew down the family compound. The only thing constant in life is change. Onward and forward.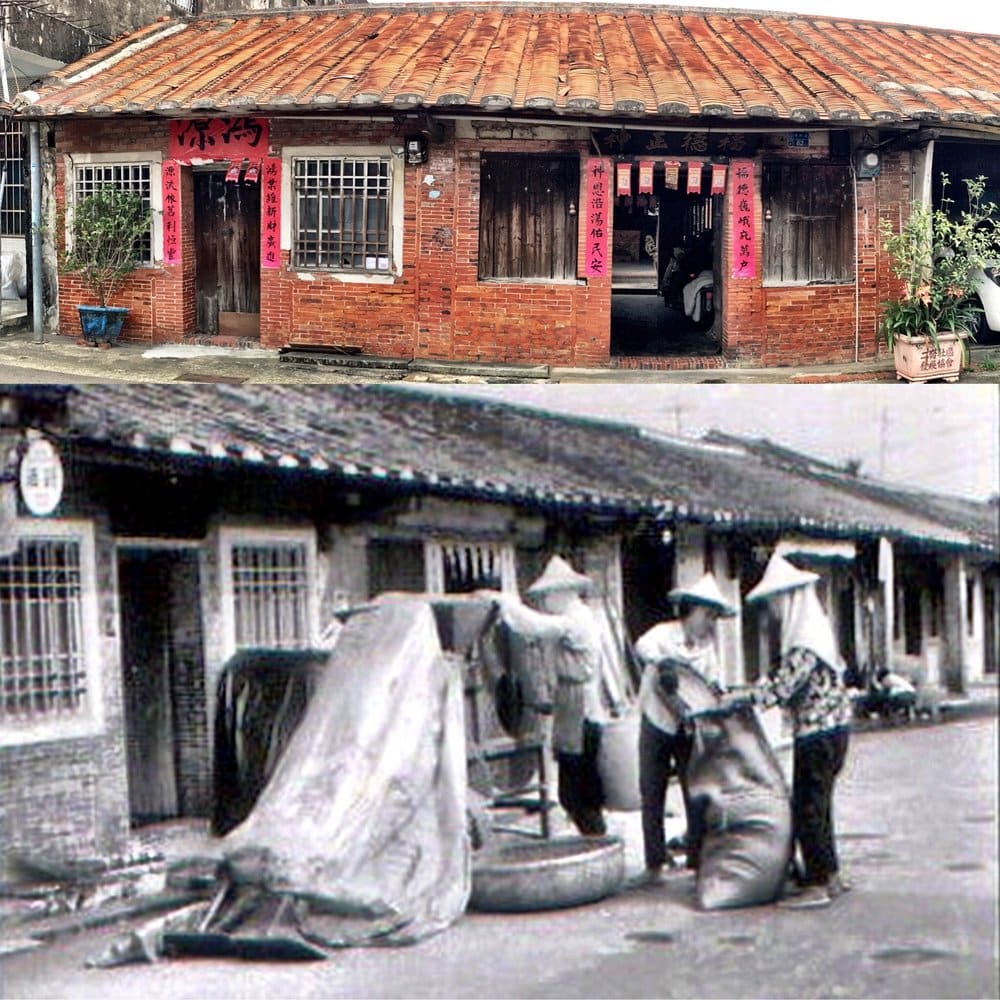 June: We settle into our new flat and enjoyed plenty of picnics before summer kick into full swing. Shanghai only has a few good days for such activities!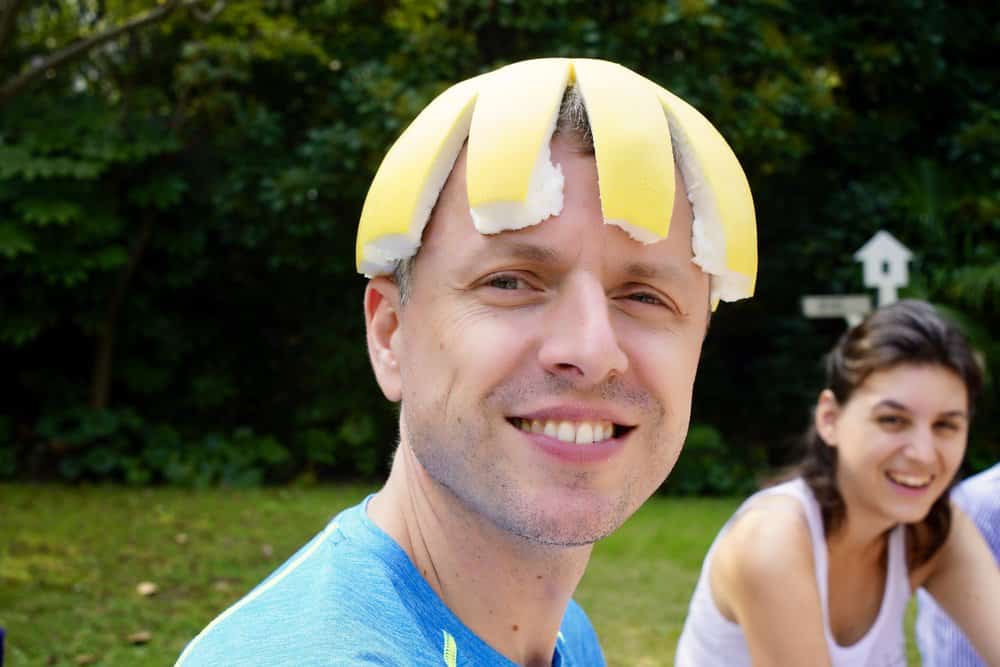 July: I ran my first ever half marathon in Inner-Mongolia, and tasted the joy of traveling for races. What a beautiful part of a country to discover. So fortunate to run my first race on such beautiful route.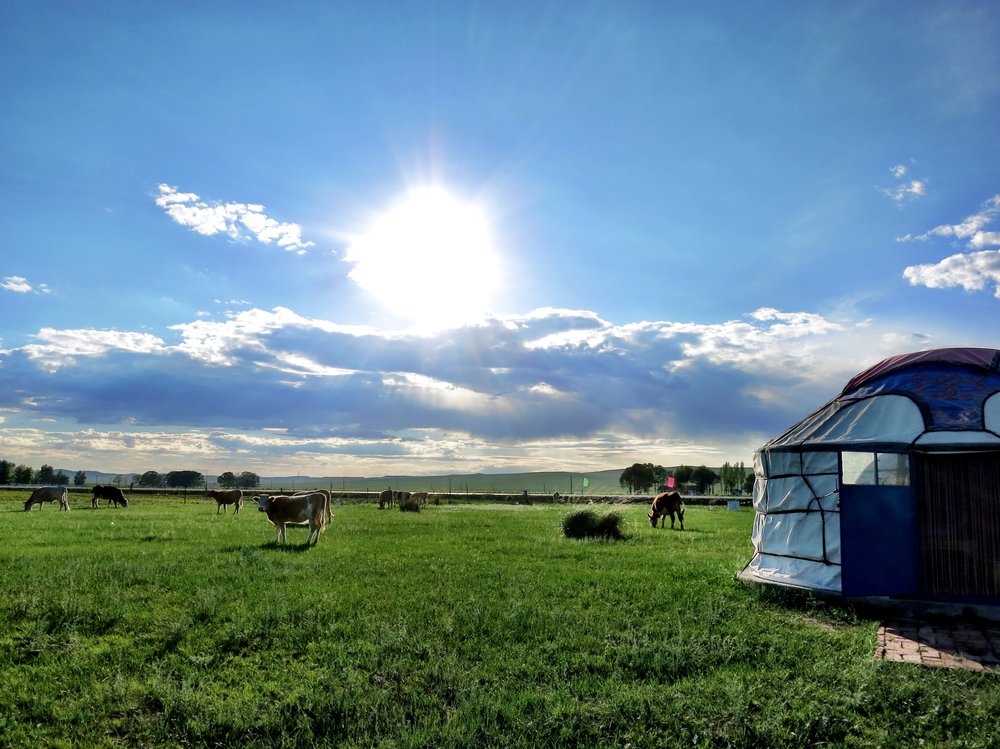 August: Summer was in full swing and Shanghai was as hot as ever. We spent a weekend in Anji in the bamboo forest to evade the scorching sun. I received an upgraded camera as an early birthday present, and kicked my photography into higher gear.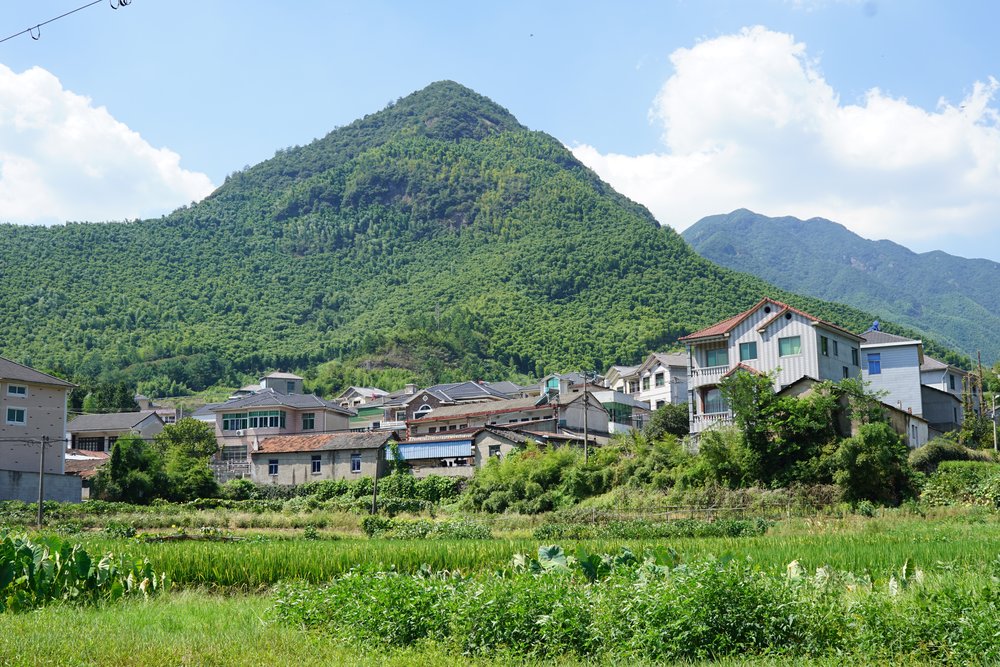 September: I turned 30 this year, and my net worth turned positive for the first time since I began college in 2008. This was a goal I had set when I moved to China in 2012. To mark this momentous occasion I treated myself with a yoga retreat to India. It was quite the experience, and one that will ensure I continue the pursue of a simpler life; simpler materialistically, but fulfilled spiritually.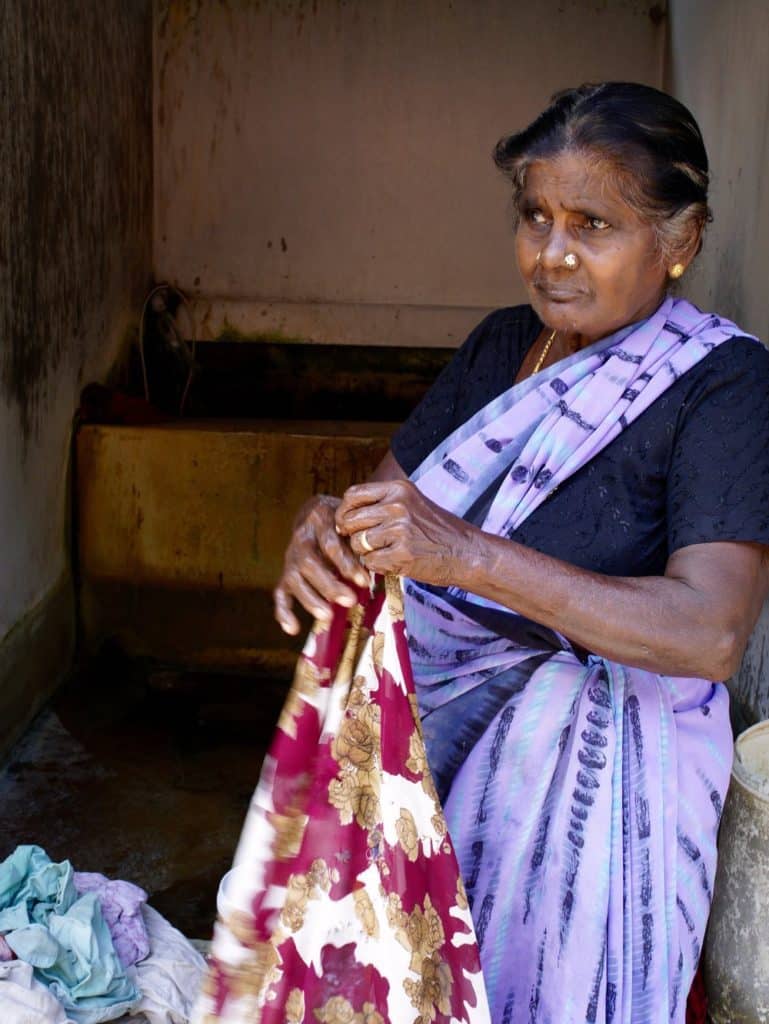 October: Xav and I spent a week in HCMC and the Mekong Delta during October holiday. With each of these trips, it reassures my desire to one day travel full-time. Hopefully one day not too far off into the future. Travels in the developing world also serve as reminder how differently one can live from the conventional life, and how little we actually need.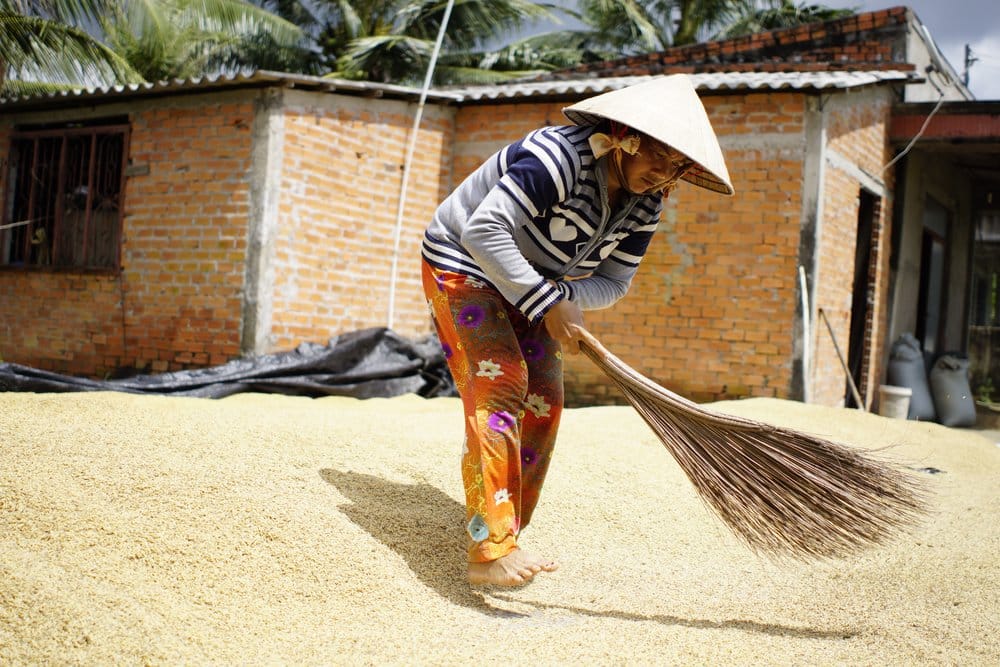 November: The pursue for change continues. I took on some interesting projects relating to supplier responsibility, hoping to put the $120K worth of grad school education into relevant use. I completed my first trail run in Wuyi Mountain in the Fujian province. I was less trained than I was for the Inner Mongolia half, and this race was more than twice as hard. Needless to say, I hit severe mental and block, and did not take it well. Xav put up with my irrational complaining during the final 10K of the race (34K in total). Poor guy. Talk about bringing a relationship to the next level. Xav and I also hosted our very first Thanksgiving dinner. It was a grand success!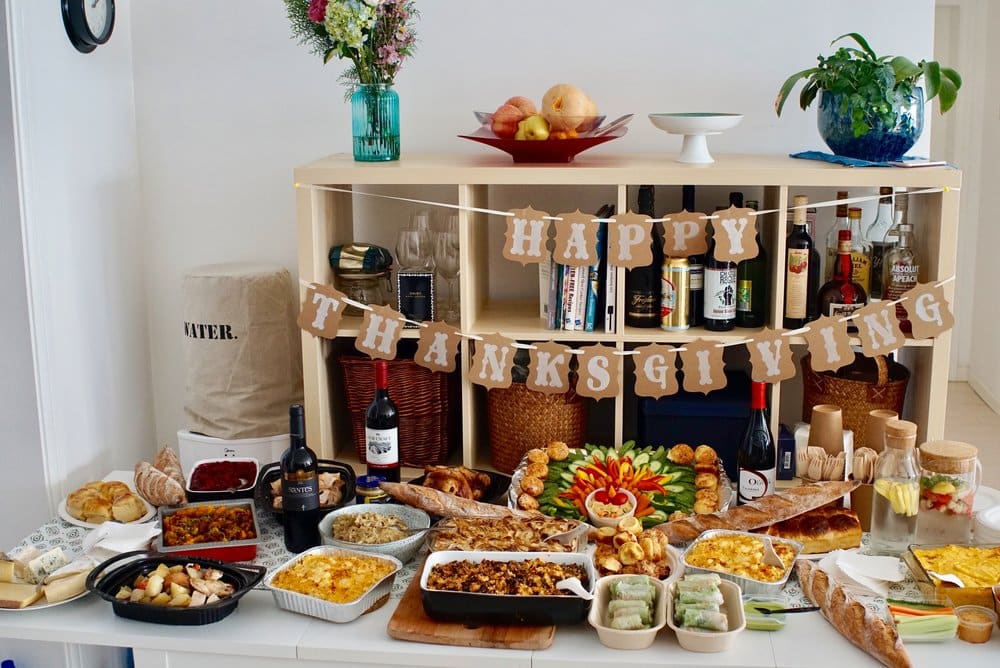 December: Just before the winter turned frigid, we took a quick weekend trip to Ningbo. While the weather was lovely, the pollution didn't cooperate. We instead enjoyed a relaxing staycation indoors. Life in China requires a lot of flexibility, because days where both weather and air quality are stellar are few and far between. The holiday season in a new flat brings a new sense of closeness into a relationship. We end the year with an old friend from grad school who made the trans-Pacific visit on her way to Cambodia. So grateful for around-the-world meet ups.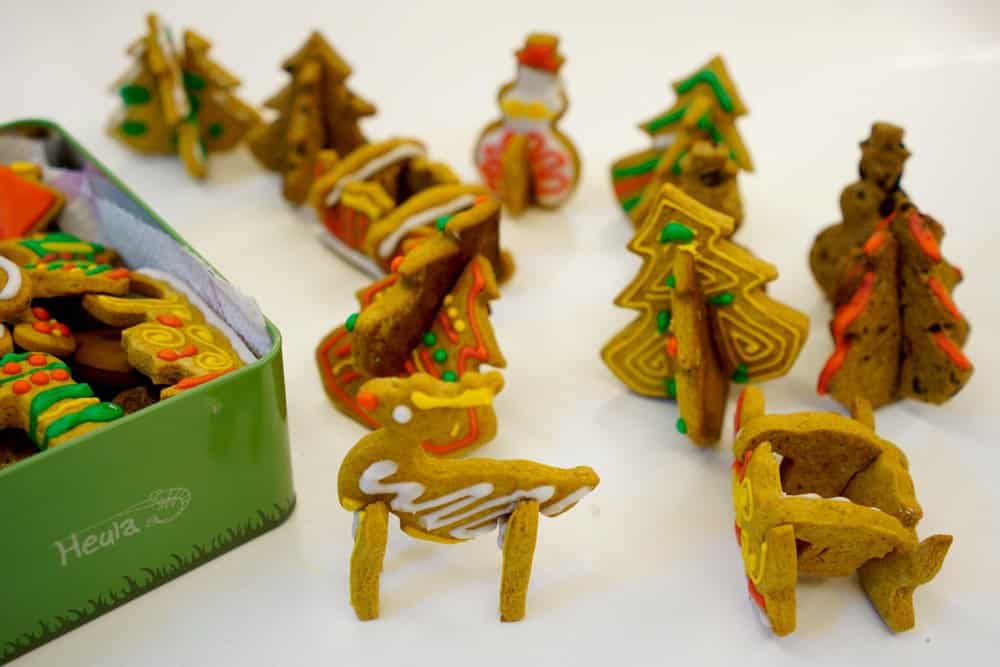 2016 Stats
Races completed: 2 half marathons (PB: 2:45:13), 1 34km trail run
Distance ran: 526km
Books read: 12
New countries visited: 4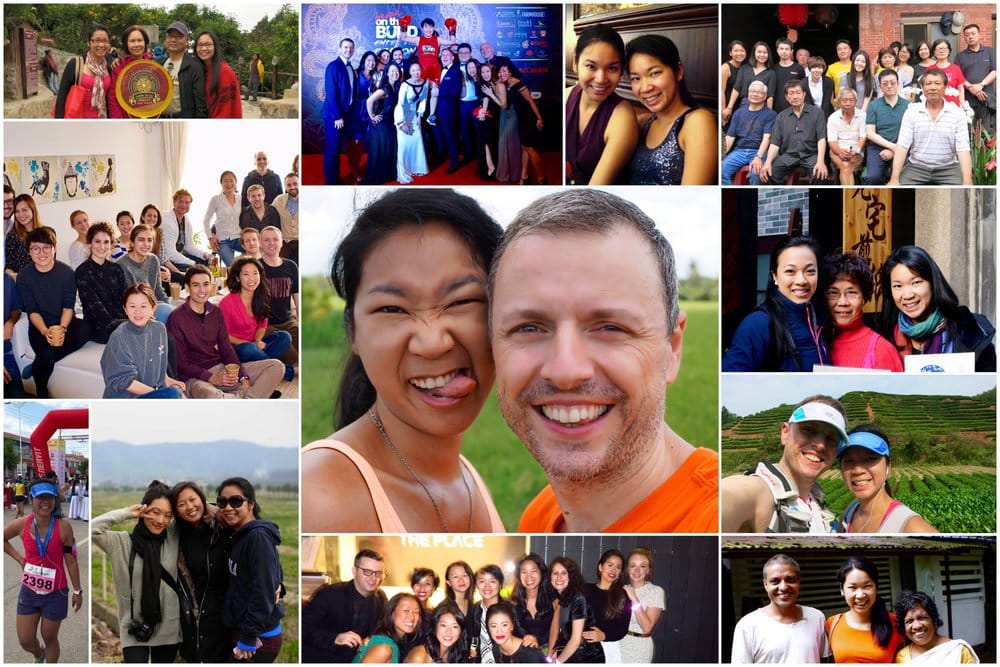 Beyond all things, I'm most grateful for the people who have made the year another wonderful one. Life is made up by simple moments that are shared with people, either new acquaintances or old friends, family or complete strangers. I'm grateful for each encounter.
Happy New Year, my friends! May 2017 pushes us to become better version of ourselves, and bring us to unexpected places.