Tonight is my last night sleeping in my apartment at 417 W. 118th Street. Tomorrow, I will no longer be able to see the 6th floor of the SIPA building from my living room. As I pack up my belongings (again) and clean out my desk, I felt all sorts of bitter sweetness. It's been a really good year, and I was too busy living it and didn't document much of it. Luckily, I am rather obsessive compulsive about going back and filled in every block of my time spent in iCal, so I know exactly what I did throughout the year.
Here are some of the highlights:
SIPA is all about the social events and the year kicked off with a Welcome Party at Cabanas at the Maritime Hotel. This was my first taste of SIPA parties. People. Lots of people. Music, fun, and plenty of good times.

I took a course in Media and Economic Development. My group did a project in African Media's Business Model. The project was interesting, but as I've mentioned repeatedly, the people made the experience amazing. We had such a good time working on the project that we remained good friends well after the project was over.
When I was cleaning out my desk, I found the ticket stub to the SIPA Boat Cruise. That was another epic party. You gotta give it to SIPASA (SIPA Student Association). If for nothing else, they know how to throw a good party. Our parties have a reputation among the Columbia Community. We literally went on a boat and cruised up and down the Hudson River. With each party, you get to know people a little better. New friendships are created while old ones are strengthened.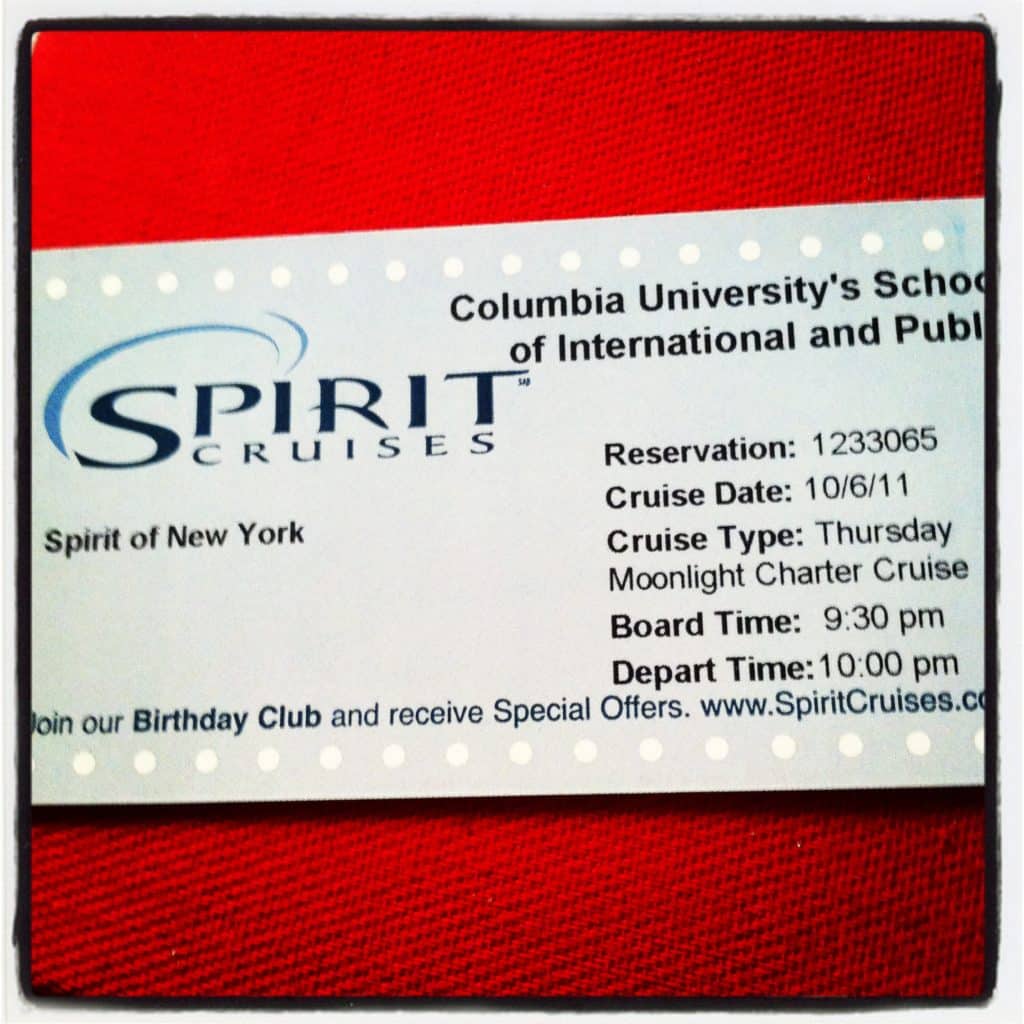 I took a weekend to DC and attended Africa Gathering at SAIS. It was interesting to visit a rival school. Nevertheless, the event was interesting and brought together beyond your typical international development professionals. I enjoyed the creative mix of African musicians, filmmakers, fashion designers who are promoting the positive aspect of Africa in a different light.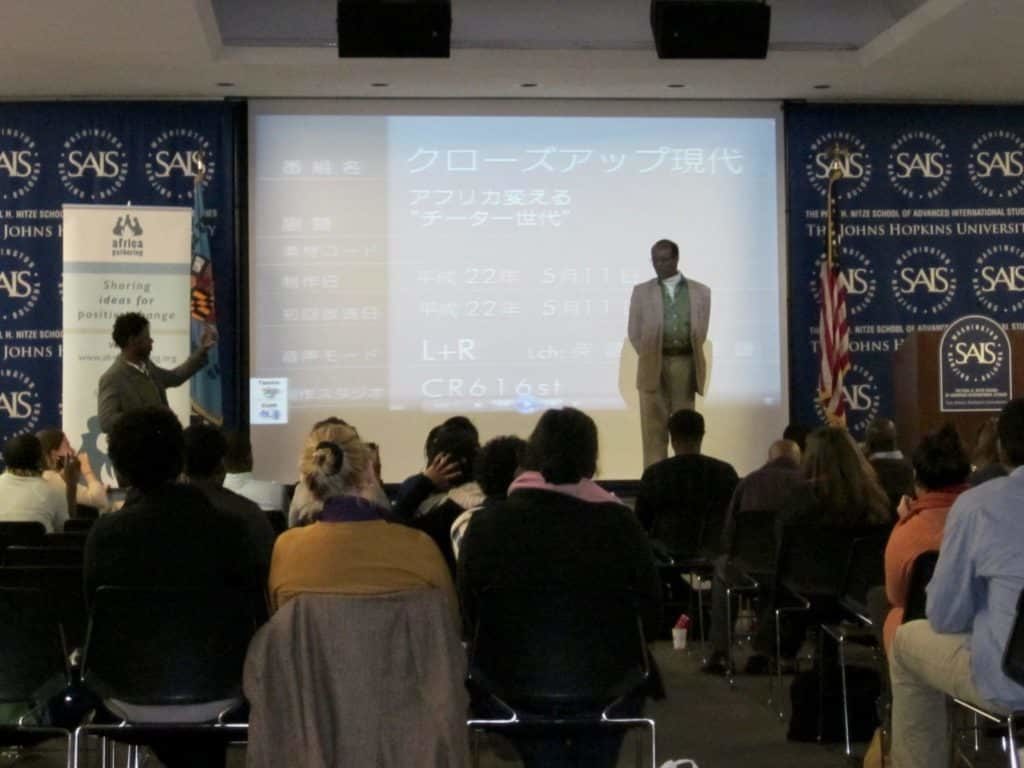 Christmas in New York was magical. Columbia campus lights up!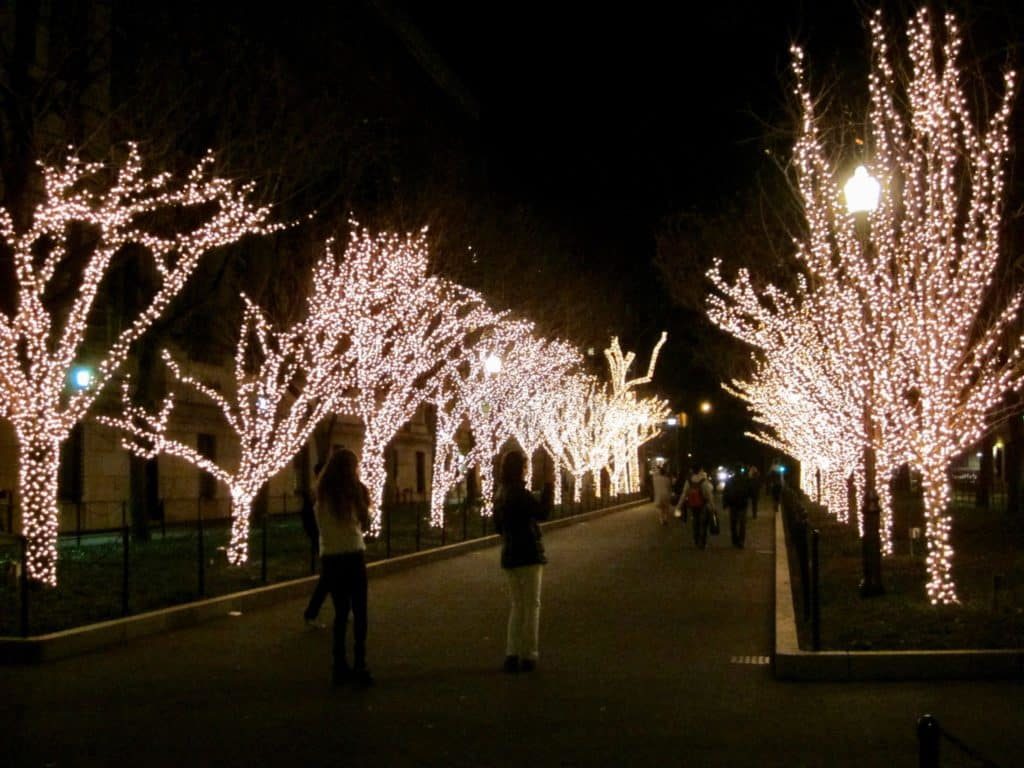 Exam studying was less than pleasant. But we survived. I now know Lehman, Teachers College, and the Science and Engineering Libraries very intimately.

SIPA Ski Trip. I've never skied and it was pretty cool to learn to do something new. A trip out of the city to Killington, VT was also a nice way to spend a weekend. It really amazes me that people at SIPA just organize themselves in non-official capacities to make this kind of events happen!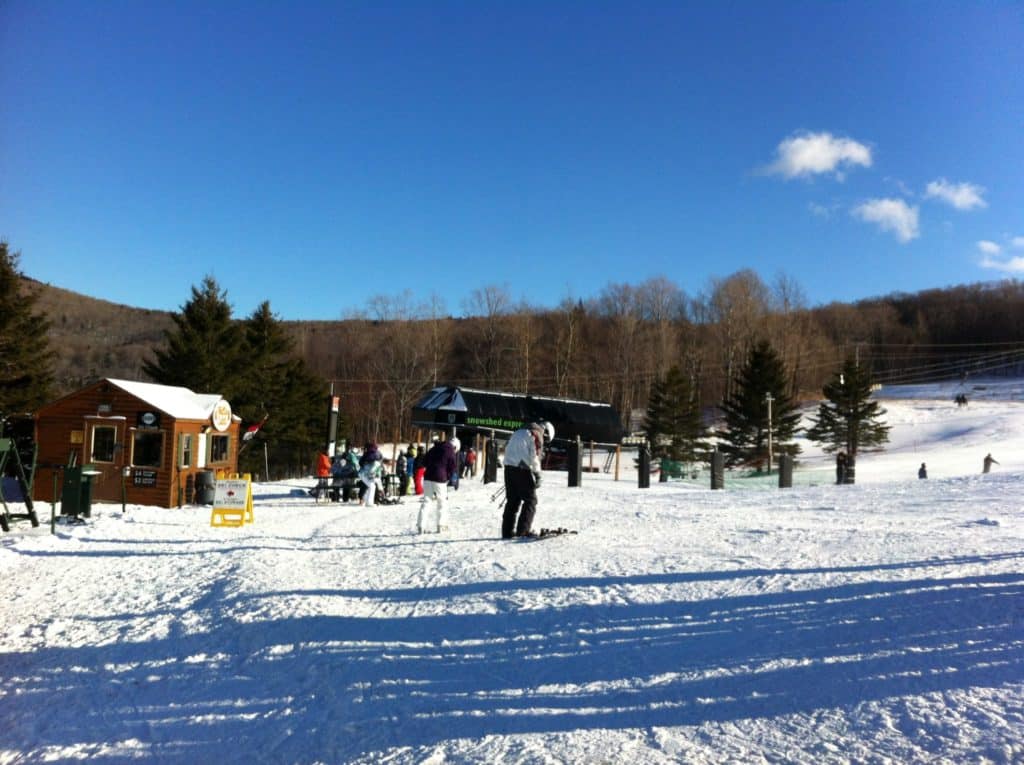 Spring Break in Honduras: I wrote in more detail of this event previously. Again, amazing that a SIPA student just self organized to take his fellow students on a trip to share his past. I created friendship with amazing SIPA people that I otherwise would not have the chance to know.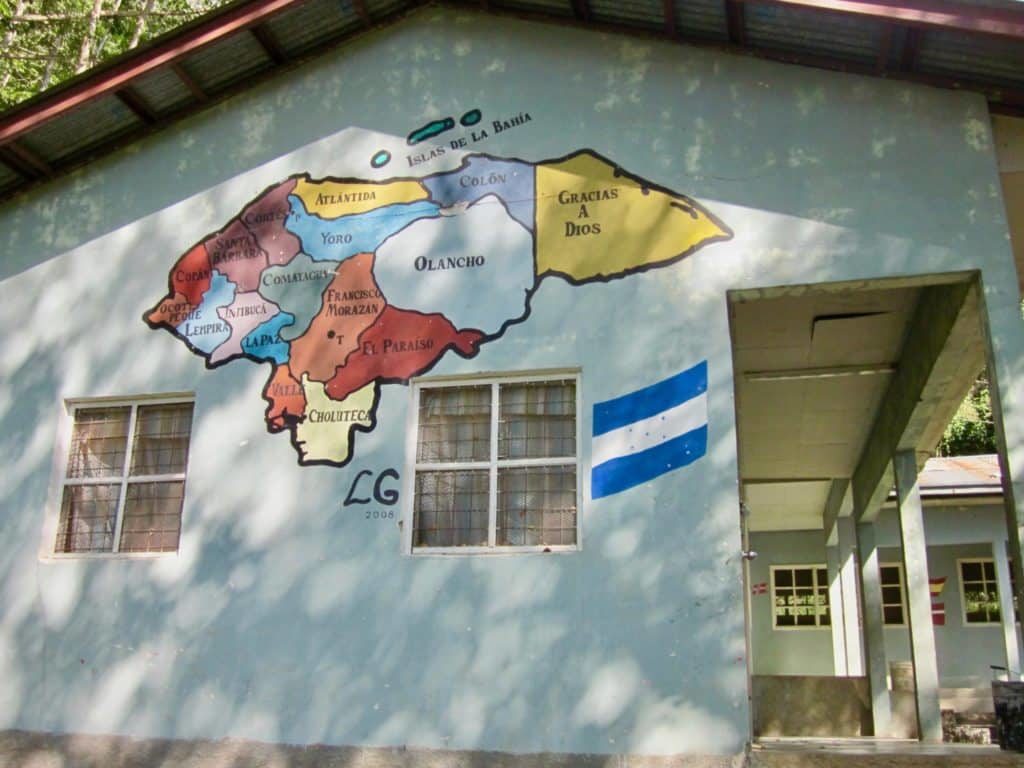 African Economic Forum: I took on the Advertising Chairperson role for this Forum. Two days. 400+ people. Advertising for this event was quite a full-time job. I fully underestimated the amount of work it would take. It was challenging. I complained a lot, but it really made me feel alive because I was working on issues that I care deeply about.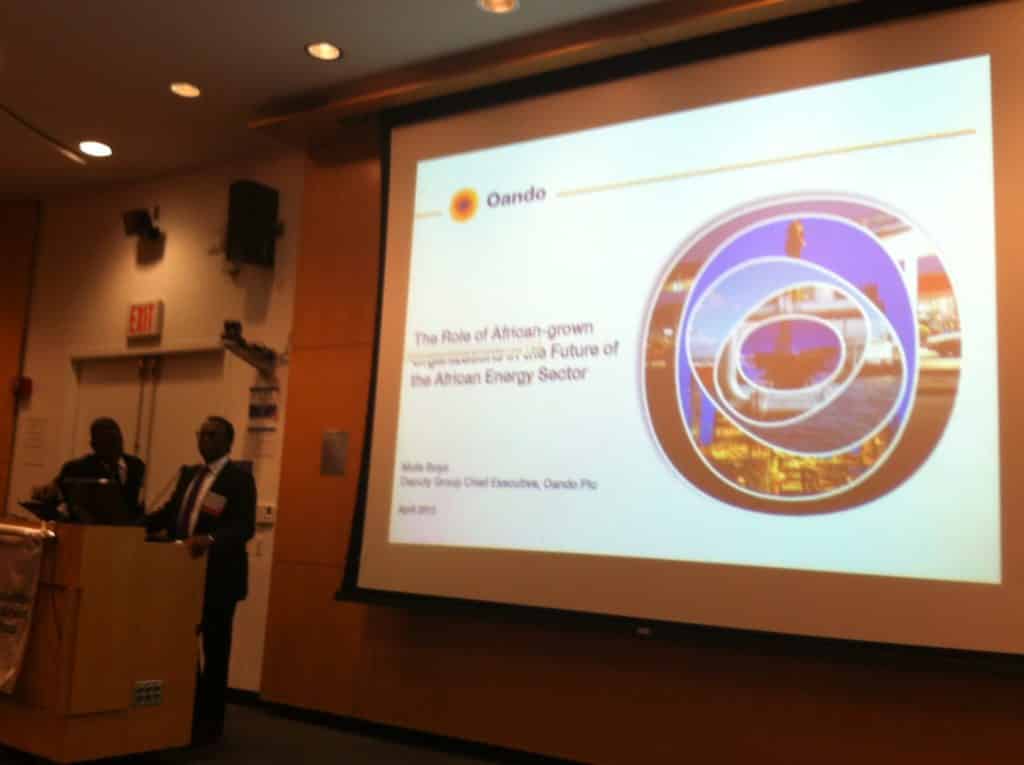 SIPA Gala. The annual formal where everyone puts on their finest outfit, come together and socialize in their most sophisticated manner. It's fun to get dressed up and see everyone looking their finest. Besides being smart and fun, SIPA kids are a pretty good looking bunch!

SIPA Follies. Many schools of these comedy events where students put on skits that take on a sarcastic view of student life. This was by far the best social event of the year. I had no idea SIPA students had such hidden talents. I hadn't laughed so hard in so long. All the jokes were extremely poignant and the entire event was so well run, again, simply out of people's willingness to put something great together.

Graduation Party at The Empire Hotel Rooftop. Naturally, with work hard, party hard being our unofficial motto, we had to leave this place in style. The venue is the Empire Hotel per Gossip Girl. No sighting of Chuck Bass, however.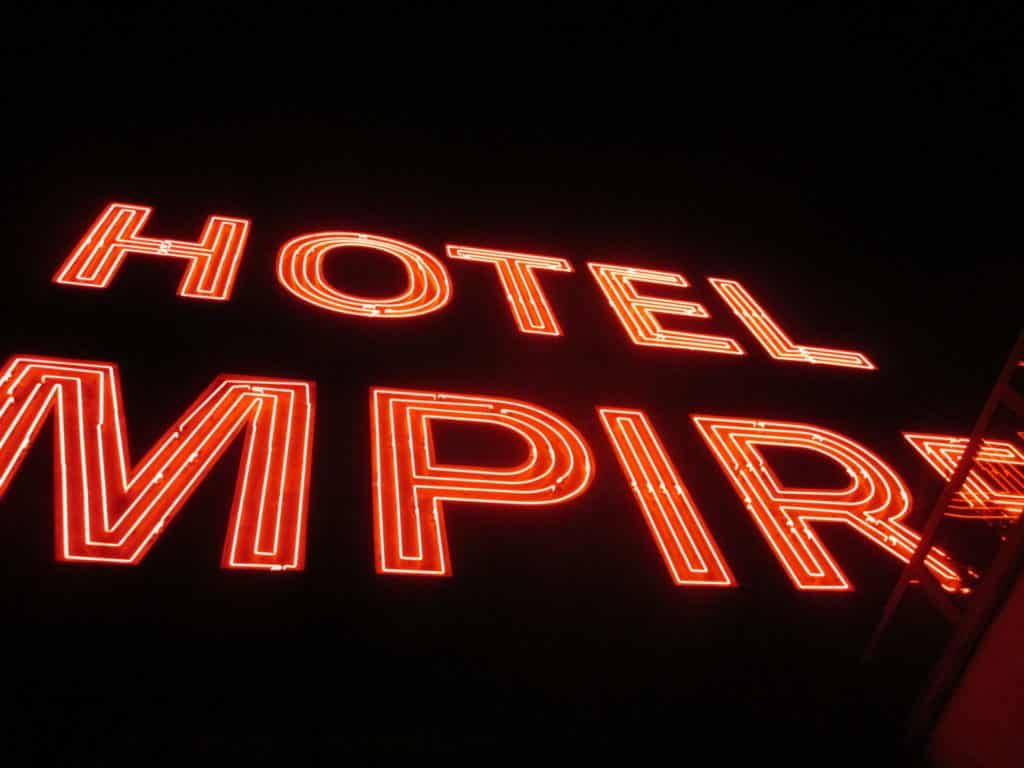 Thank you, SIPA, for an incredible year. Now, off to the next adventure: adulthood. I must admit that it's pretty incredible that I've lived nearly 26 years of my life without ever having a 9-5 salary + benefit desk job. I do have the rest of my life ahead of me. Here goes nothing!