Since I left Cameroon at the end of my Peace Corps service in 2010, I return to the continent for the first time. At the end of 2010, I did take a trip to Tunisia, which is technically in Africa. Though this time, nearly 4 years later, I feel like I've returned home.
I took Qatar Airways & Emirates from Shanghai via Doha, Dubai, and finally to Addis Ababa, Ethiopian's capital city. If anyone has a chance to fly Qatar or Emirates, do it! These airlines put US operated airlines to total shame. There is a meal for even a 90 min flight. Flight attendants greet you with warm towelettes as you situate into your seat. With the right airline, flying can be luxurious!
A good friend of mine from grad school is living and working in Addis, and I took the opportunity to visit. I always prefer to visit a new place that has friends who can play your guide. If for nothing else, that very expensive graduate degree from Columbia/LSE has resulted in a global network of places to vacation! I continue to marvel at the places that people end up, and the interesting career paths that they take. The chance to know such unique individuals is priceless.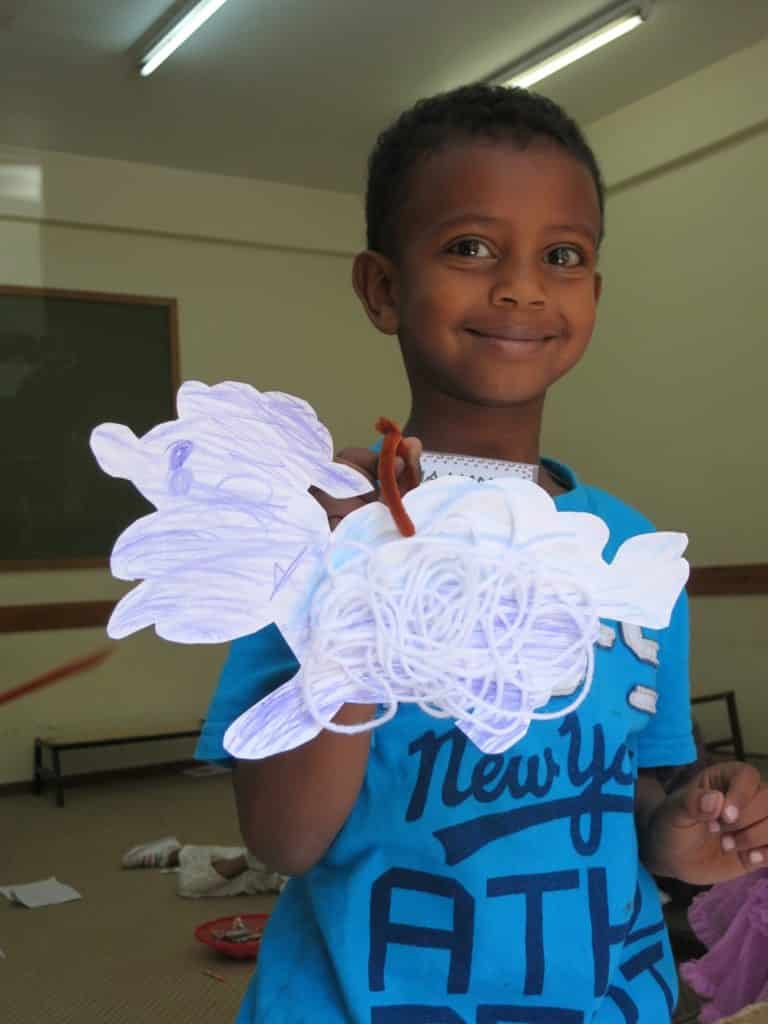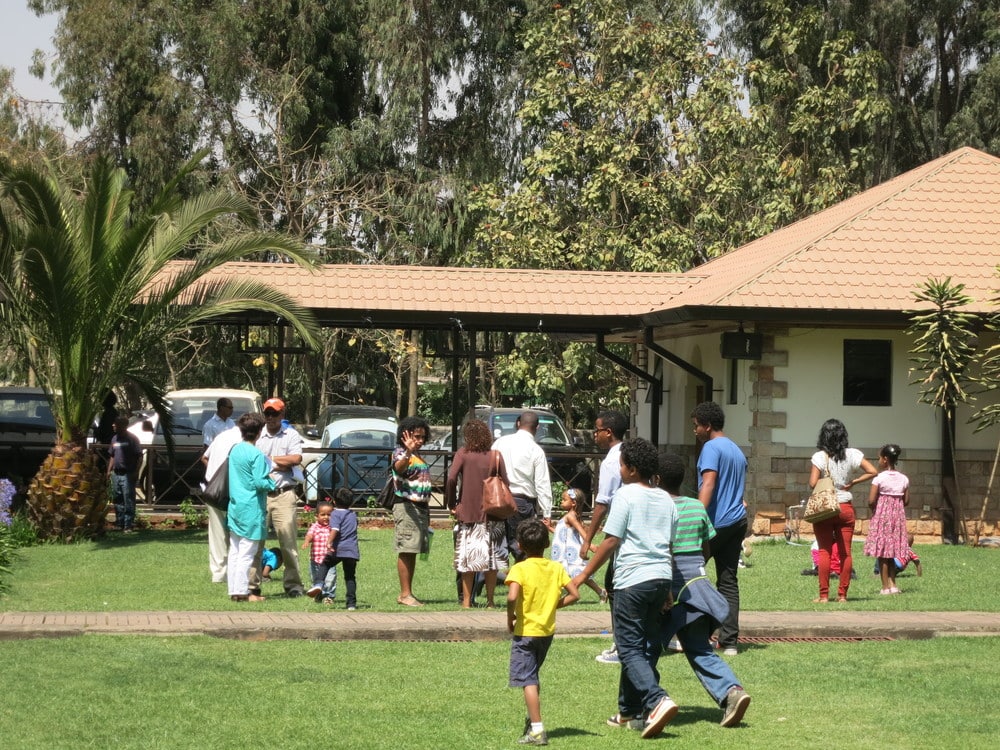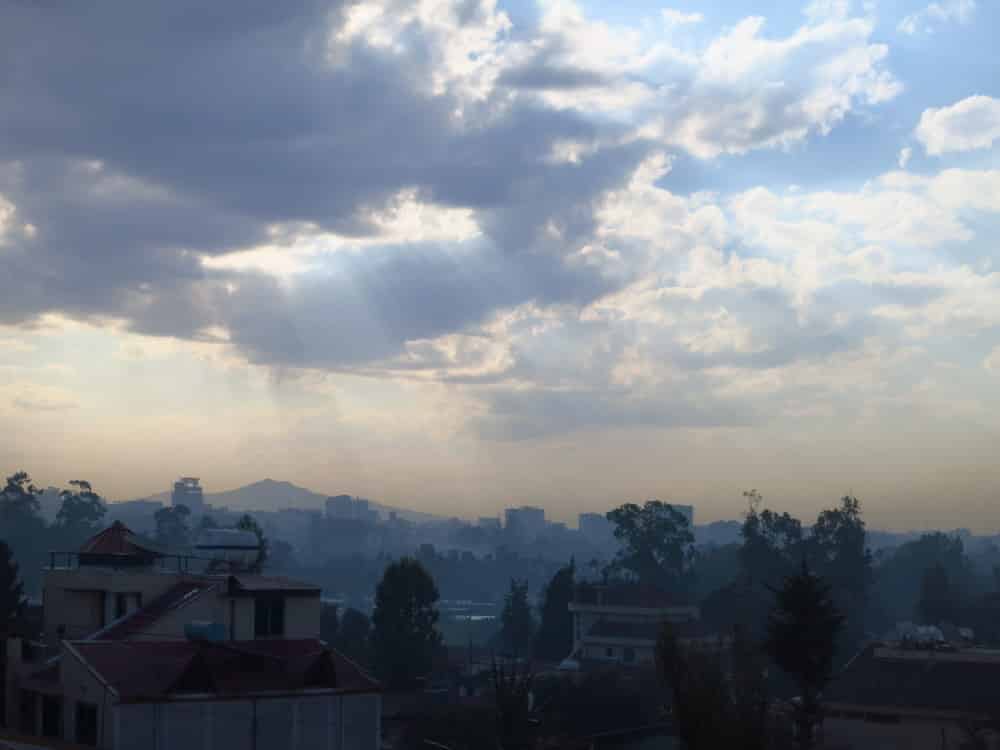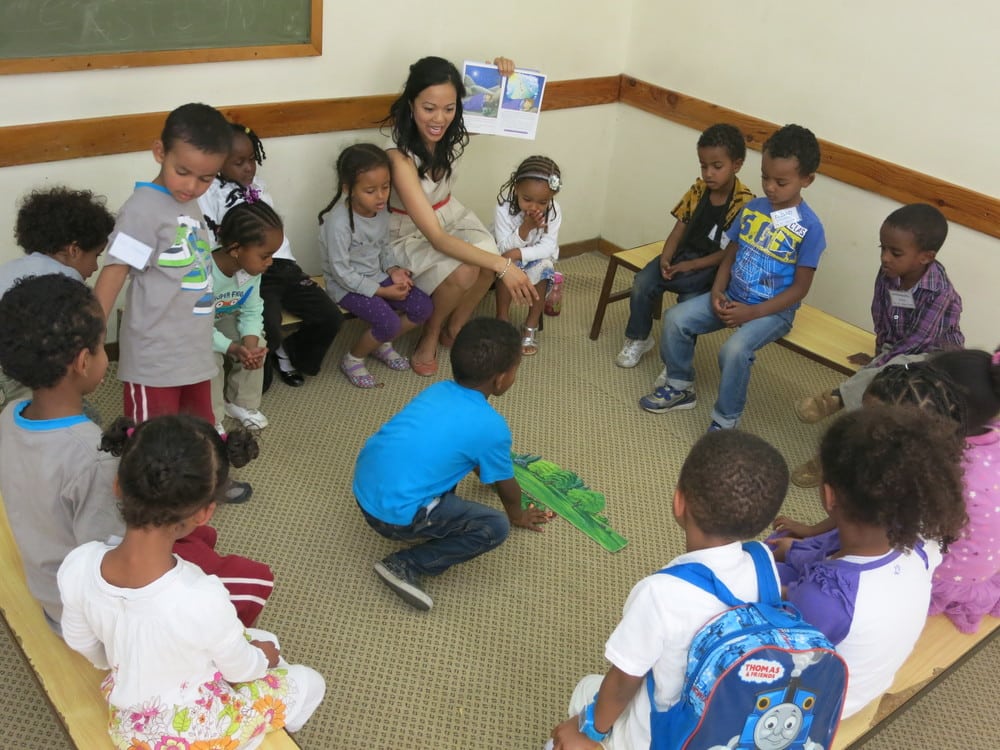 My friend Jenn has taken her consulting and private sector background to Ethiopia to work with its Ministry of Agriculture. Conversations with her and her friends in Addis Ababa inspire me to consider a future back on the continent. Oh, and in our conversation, we realized one of the girls from Peace Corps Cameroon is now also working in Addis, on public health related work. Small world!
My first impression of Ethiopians is how calm they are compare to Cameroonians. The catcall is nowhere as bad, and the service is a million times better! Ethiopia is the only country in Africa that was not colonized, and the pride for this culture shows through the people. Although one can (sort of) get by with English, Ethiopia's official language is Amharic, which is fascinating. The individuals have a very unique feature; given the geographic locale, their skin color is lighter, and features are a cross between Africans and Middle Easterners. The women here are gorgeous!
On my second day in Addis, I went to church with Jenn and taught a Sunday School class with her to a bunch of 4-year-olds. Ethiopia as a country is very religious, and predominately Christian. Attending church is a great way to observe the local culture. Beyond Ethiopians, the church was also attended by quite a few West Africans. I met a lady name Grace from Kumbo, Cameroon. I had visited her town a few times, so we chatted about the progress in Cameroon. She informed me that there is a new road between Bafouasam and Douala, so the road that used to go through my village (Batié) is used less frequently now. She also said the government has finally begun to pave the ring road in the Northwest province! When I visited her town back in 2010, most of the roads were unpaved. The updates made me terribly nostalgic, and wish I were also visiting Cameroon.
This encounter put me in a delightful mood, and the group of 4-year-olds took it to the next level. Children at this age are adorable, and the universal good nature make me smile. We did some craft together where they had to color and make a paper sheep. Their creativity never seize to amaze.
Even through the culture is quite different, so much is similar. I love the clear skies and the smell of firewood in the morning. Even the dust of dry season and the exhaust in taxi cars make me nostalgic. It's good to be reminded of a simpler life, to be back in time when they isn't hyper connectivity, and individuals in a restaurant are fully in the presence of their company, and no one is looking at their smart phones.
Finally, I miss conversations like this one with Million. Million is a taxi driver used frequently by Jenn and her friends. He told us that he's been busy because his sister just had a baby.
Million: "I need to go to the market and buy her a sheep."
Me: "Do you buy a sheep for everyone who has a baby?"
Million: "No, only people who are close."
Jenn: "How will you bring home the sheep? And do you take it to a butcher?"
Million: "In my trunk. No, we take the sheep home and slaughter at home and eat it. That's how it's done."