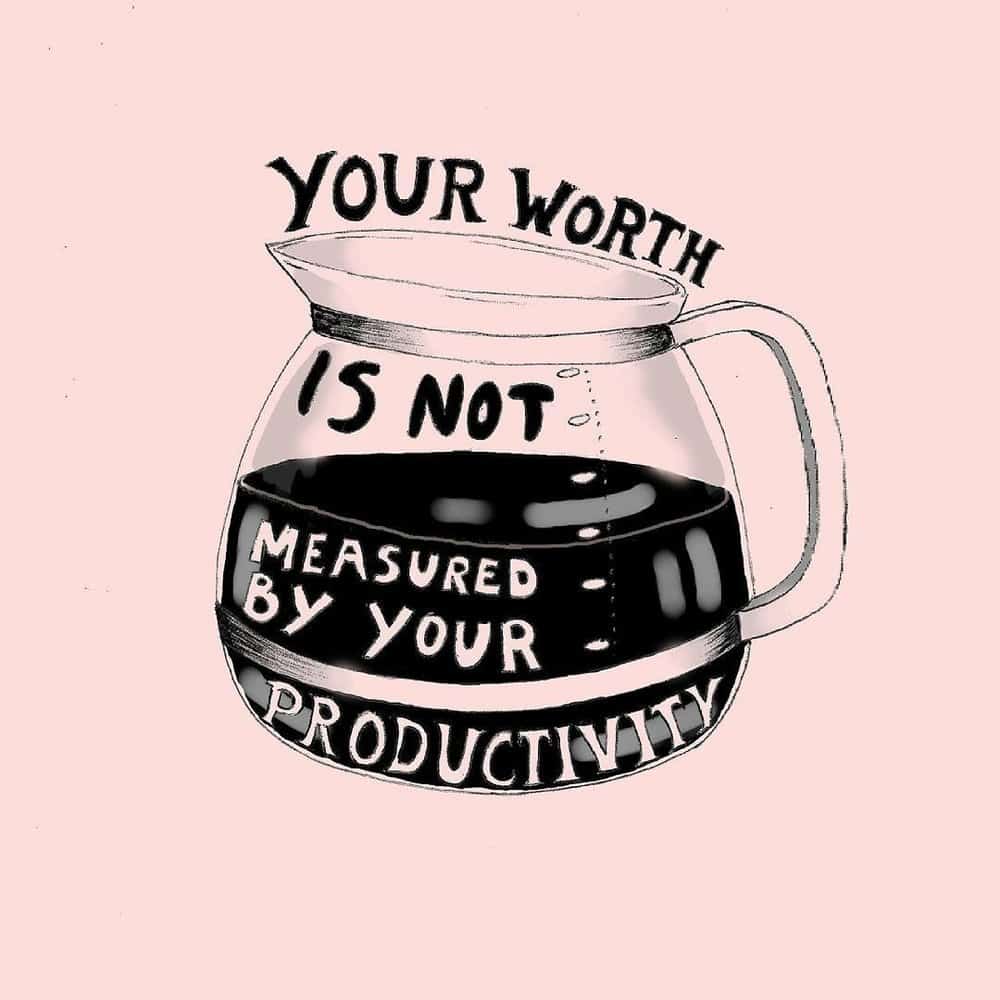 Nearly half way through the 9-week camp! We've completed the back-end portion of the course (human speak: the brain of an app), and have moved onto the front-end (human speak: the pretty web pages & app interface). Having worked on blogs off and on over the last 10 years, it's been amazing to finally understand HTML & CSS codes. Learning front-end has absolutely demystified the whole web design thing, and I wish I had been brave enough to learn it earlier. As it turns out, all those scary codes are really very logical, and there isn't anything to be afraid of!
Besides getting through various codes, Le Wagon has been loading us up on events around town, resources to look into, and bringing in speakers. Much like last week, the parallel to grad school intensifies. All the activities remind me of being an eager grad student, suffering from FOMO, feeling the need to go to different talks and networking events all over town. 5 years in Shanghai and many events later, I've discovered that they are rather hit or miss (unfortunately mostly miss). These days, time is my most precious resource, and I guard it with all my might.
It was thus such delight when a co-founder from Strikingly came to speak last week, and shared his learning from Y-Combinator: get serious, don't waste time with networking events. That was so refreshing to hear. It's been a long time since I walked away from a talk feeling inspired, most of the time I wish I were at home reading a book (kinda like back in the dating days, I digress). It's inspiring to see someone younger than me building a product from the ground up, yet able to answer tough questions with such ease and humility.
I am not sure if I will ever become a founder, but the tip to get serious and stay focus is applicable for whatever it is I decide to do next. It echoes with the way I've re-designed my life: it's not about being busy and productive all of the time, but rather, spend the limited time wisely with people who matter most. After all, the reason I walked away from the corporate grind is to get serious on things that truly matter in life!