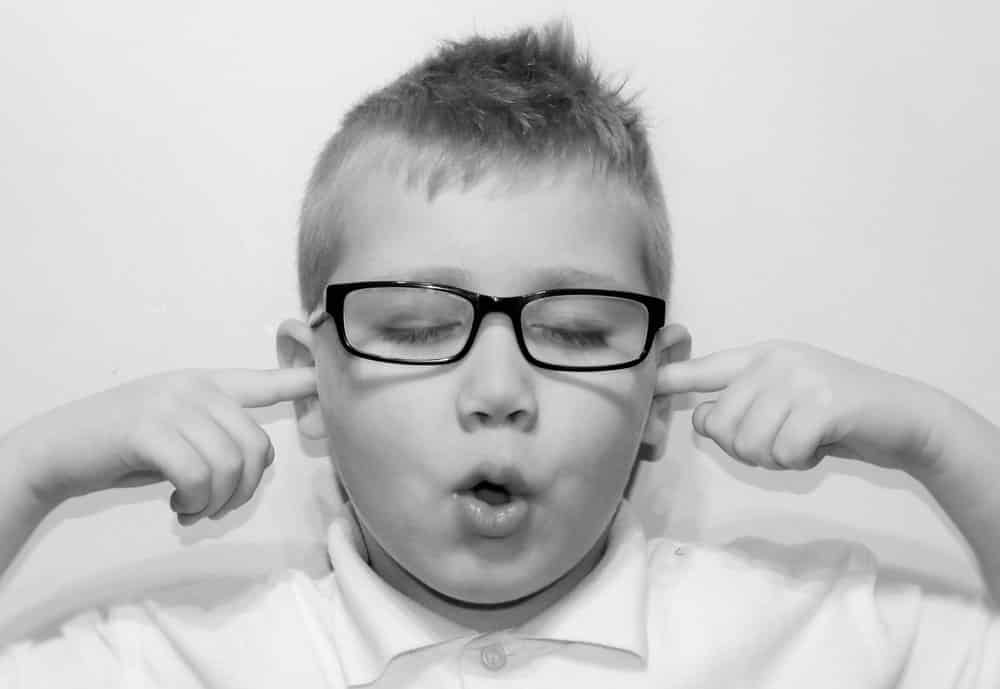 Since today is International Women's Day, the timing is perfect for what's been on my mind for my second week at Le Wagon Shanghai – our general lack of resistance to sexist jokes.
Effort Toward Equal Representation
Women being a minority in the tech world is no news. During my time at the tech giant, despite being in the non-technical side of the business, decisions makers were still often men. No surprise.
Given those odds, I applaud Le Wagon Shanghai for creating a 50/50 gender mix in our current cohort. That is an achievement in and of itself. Yet, despite such effort to achieve gender equality, I was reminded how quickly one rotten tomato can undermine progress.
On Monday, an alumni mixer took place for us to casually meet former Le Wagoners, to hear their experiences, and to pick their brains. As is typical with these events, we gathered at a bar. The alums were mostly from previous Le Wagon Shanghai cohorts, who happened to all be men. Around 8 alumni each gave a short speech on what they'd been up to since the camp, and passed on tips and wisdom.
Takes Only One to Undermine Effort
It was all very interesting and informative until one former student, let's call him Rotten Tomato, began to speak. According to his own account, he was on his way to the gym when a fellow alum asked him to join, signaling this would be an impromptu speech.
Before he began to give us his f-bomb filled wisdom, he addressed the male portion of my batch. I paraphrase, "You guys are so lucky there are so many girls in your class. We only had one girl, and she was… well kinda like a guy. It's not motivating to come up with solutions when there are just dudes, but when there are girls to impress? Well that's more fun!"
Now, imagine a much more exaggerated, frat-house, or "locker-room" version of the above words. Shocked, I rolled my eyes so hard. In hindsight, I wish I had call him out right there and then. No one did. But no regrets. Now I tell the world about it.
I am 200% sure Rotten Tomato thinks he was just having some good afterwork fun, thinking he was hilarious to make jokes about not having women in his class. I could let it go, but I would be guilty of perpetuating the issue.
Sexist Jokes Are Really NOT Okay
No sir, we women did not join a coding camp to entertain you, nor for men to impress us. And if you needed women to be present to motivate you, then that's a different set of issues.
It's not the first time I've heard sexist jokes. Let's be real, they are all around us. But on Monday night, it became personal. I ruminated over the all-male alumni panel, and the implication of having a majority male team who leads our camp. This reflects the tech world at large. What does it mean to have men who make most of the decisions for me as a student, employee, and consumer?
The next day, a quick chat with a fellow female classmate revealed that I was not the only person disgusted by Rotten Tomato. I again questioned why no one spoke up? Why, when he was going on and on about his female classmate not being feminine, no one told him to stop?
Fortunately, besides this one Rotten Tomato, all the men that I've encountered so far in Le Wagon community have all been wonderfully respectful and pleasant to work with. But we, both men and women, must all take upon the responsibility to stop this type of behavior. Jokes are words, too. Laughing at them is consent. Let's not give power to lame, sexist jokes.
So that was the biggest takeaway in week 2. I'm now exploring ways to get involved with female empowerment in the tech world. To have more female leaders means more participation is needed. Oh, and I did learn more Ruby & Object-Oriented Programming as well!