Live every day as if you are moving away. I dislike the common saying of "Live everyday as if it were your last." Why so morbid? Moving away forces the same level of appreciation on the present, and less all-or-nothing. I always find that I truly appreciate any place that I live in during the final months and weeks before I am to move away.
The big girl job that I was oh-so-excited about is taking a different turn. I won't get into the nitty-gritty, but suffice to say that the summer has been an enriching experience. I think as any Summer Associate (glorify term for intern) seeking full-time employment, you hope that the universe aligns and you get to sign on that dotted line at the end of the summer. But the universe sometimes has a different, and often times better, plan in mind.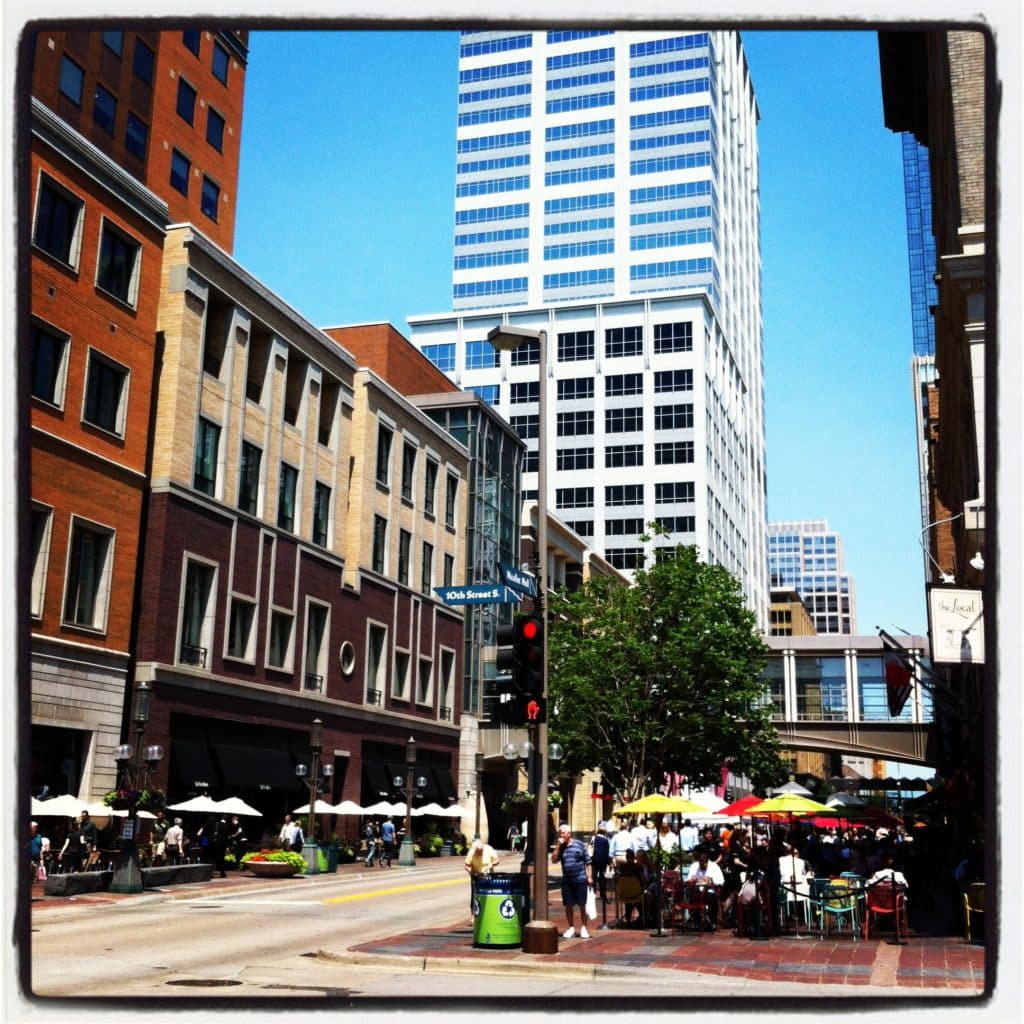 Alas, I decided to finally commit to Washington, D.C., the Nation's Capitol, and the land of Returned Peace Corps Volunteers and Columbia SIPA grads. After moving around in the past few years, I may be ready to set root somewhere, but still continue to flourish in the world. What better place to set root than a city filled with my Peace Corps and SIPA loves?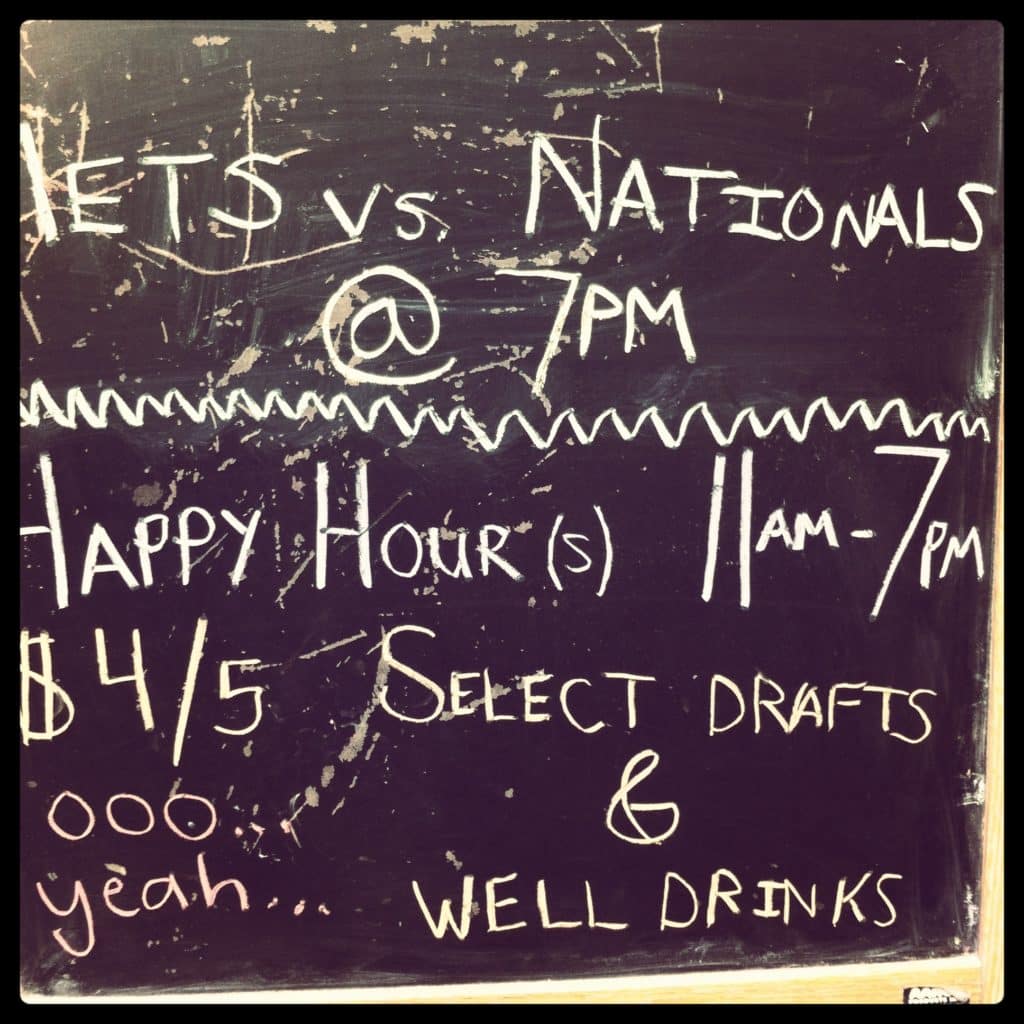 Unfortunately, life is full of tradeoffs. Relocating to D.C. to seek interesting career opportunities and to be closer to my loves means leaving New York, and my NYC loves. And let me tell you, it's not easy. I. Love. New. York. City. Ever since I left Taiwan at the age 12, I have never felt more at home than this past year in NYC. The grime, the crowded streets, the stores that open literally 24/7, etc. are all elements that have been missing in my life for the past oh, decade or so. Some people describe New York as unsustainable, dirty, and exhausting. Yet for me, the city possesses a level of energy that connects me to my past in a way that no U.S. city (all 5 or so of them that I've been to) is capable of doing.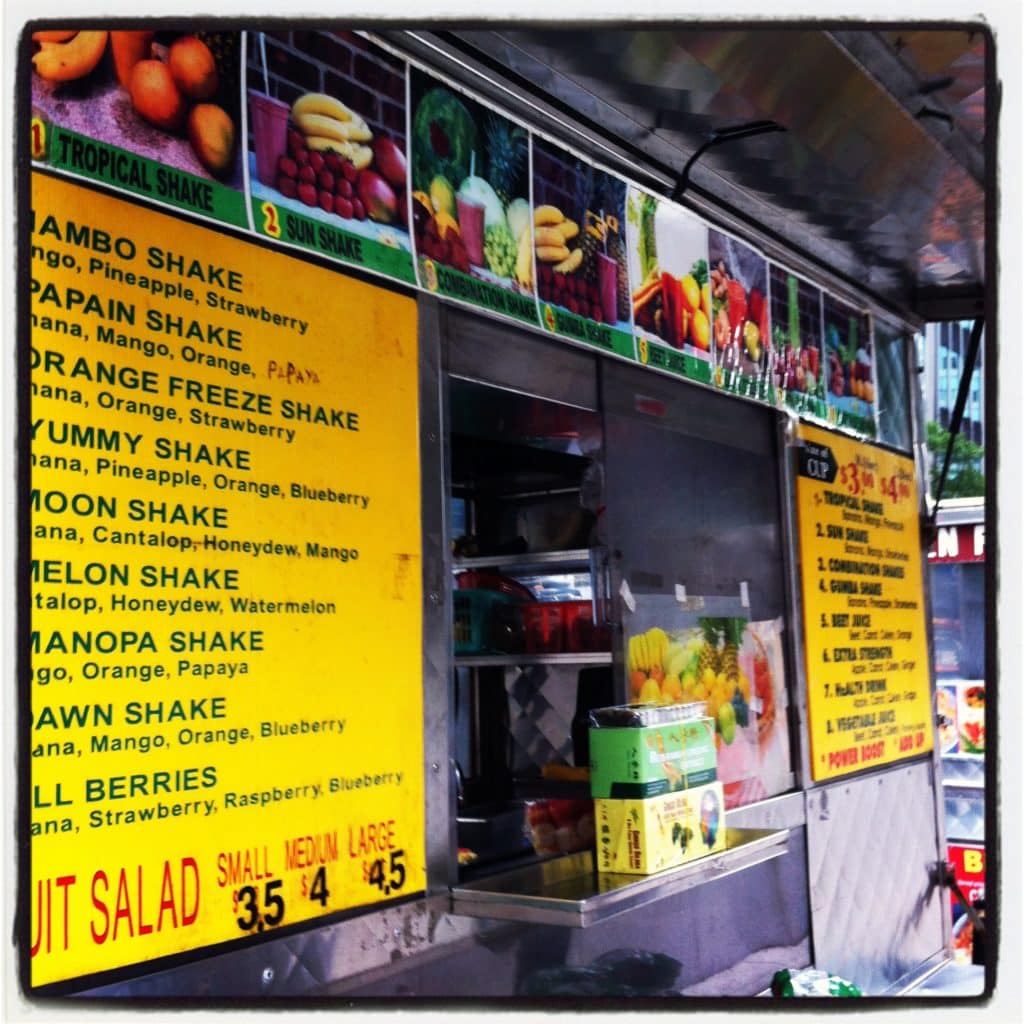 New York summer has truly lived up to its epic reputation, and I have been working on soaking up every last humid and smelly bit of it before departing. Live everyday as if you are moving away. Take in as much as you possibly can, but the place will still be there to revisit someday.