On our full-time travel, we picked destinations based on our global set of friends and families. Xav's brother lives in Uruguay, so we decided to escape winter and migrate down to the Southern hemisphere. We kicked off our three-month South America tour with a 4-day stay in Buenos Aires, visiting a good friend from grad school on her Foreign Service tour.
Accommodation
We stayed with my friend in the Palermo neighborhood, a modern and upscale area with great cafés and restaurants, access to pleasant parks for a lovely run, and still within easy access to various tourist destinations in the city. The beauty of staying with friends and family is getting a taste of their version of the local life.
I was thrilled to witness my friend's passion for horses in action and spent two afternoons photographing her equestrian competition at Club Alemán de Equitación. Spending time with loved ones, sharing their everyday activity, are far more interesting to me than any tourist activity.
Things to Do
Nevertheless, we still experienced Buenos Aires as tourists and got a feel of the city. Since we had a somewhat packed travel schedule after Buenos Aires, we enjoyed the city slowly. Despite uneven sidewalks, Buenos Aires is a reasonably walkable city, and our main activity was wandering aimlessly for hours, and discovering delightful gems along the way.
Walking Tour in La Boca
Sometimes, we pivot from aimless wandering to a more structured stroll. Walking tours are a great way to learn about a city and its history. La Boca neighborhood is the iconic colorful pictures that one typically associates with Buenos Aires. We opted for a walking tour to learn about the area and its fascinating history via Buenos Aires Free Walks. This particular La Boca tour wasn't free, but at AR$600 ($10 USD) per person, what we learned during the 2-hour walk was well worth the price!
For example, did you know the tango began as a jostle between two men? And the reason the neighborhood is so colorful is that settlers painted their corrugated tin structures with ship paint to prevent rust. La Boca neighborhood is spectacularly touristy, and a walking tour gives some context to the touristy clichés.
Visit Mercado San Telmo
After touring La Boca, I recommend heading up North for lunch. We visited Hierbabuena, a hipster-clad healthy-eatery. But there are other good eats in the neighborhood, and then visit Mercado San Telmo, now an antique market. This historical neighborhood has well-preserved architecture and adorable cafés to take an afternoon siesta.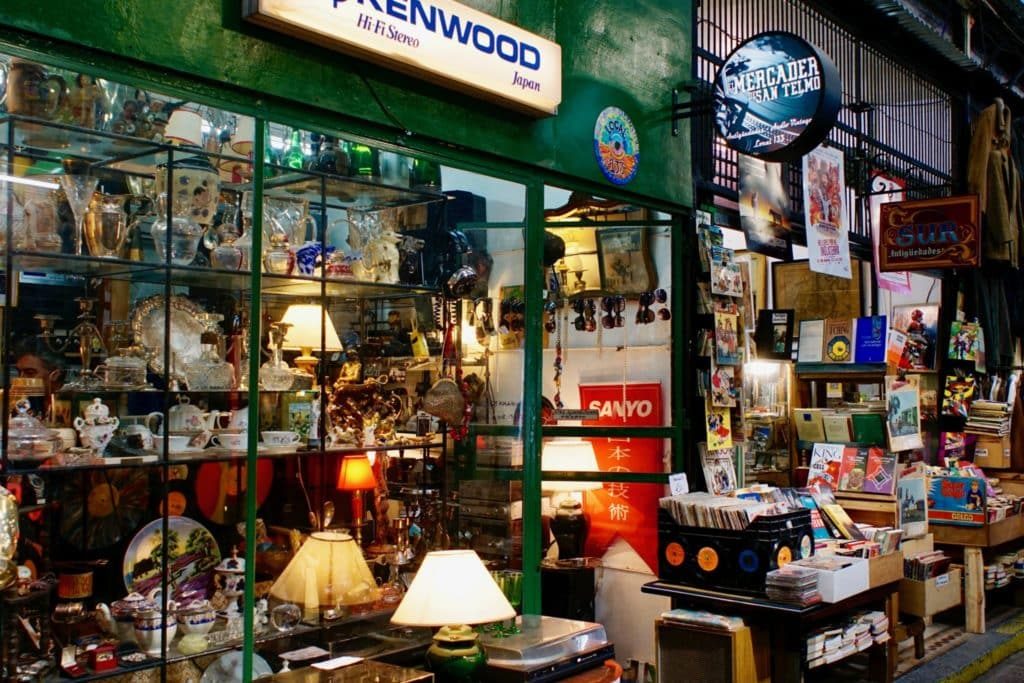 See a Tango Performance
We had not planned on seeing tango thinking it may be kitschy, but my friend suggested a theatre that she enjoyed. So we checked this activity off of the tourist list and saw a lovely show at Teatro Piazzolla.
The theatre also has a dinner option, but we opted only for the show and had dinner elsewhere. Perhaps because my expectation was low, I was pleasantly surprised by the performance. It was just the right amount of high energy, and the dancers were quite impressive.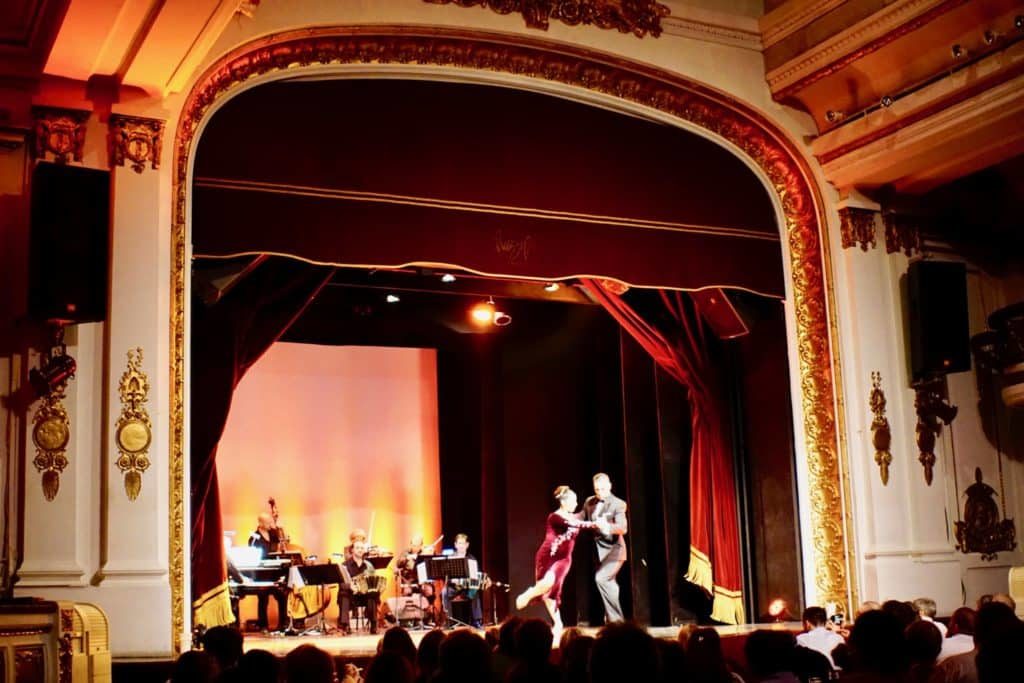 Park and Café Hop
One can easily spend an entire day strolling from a park to a café and repeat. From the rose garden in Bosque de Palermo to Recoleta Cemetery and all the surrounding plazas, Buenos Aires' urban planning is great for a flâneur who loves to wander, but also need green space to rest those tired feet. Fortunately, the Italians brought in fantastic coffee, and the café culture is alive and well.
Some of my favorite cafés on our visit are Cigaló Specialty Coffee and Le Blé in Palermo, and Origen Café in San Telmo.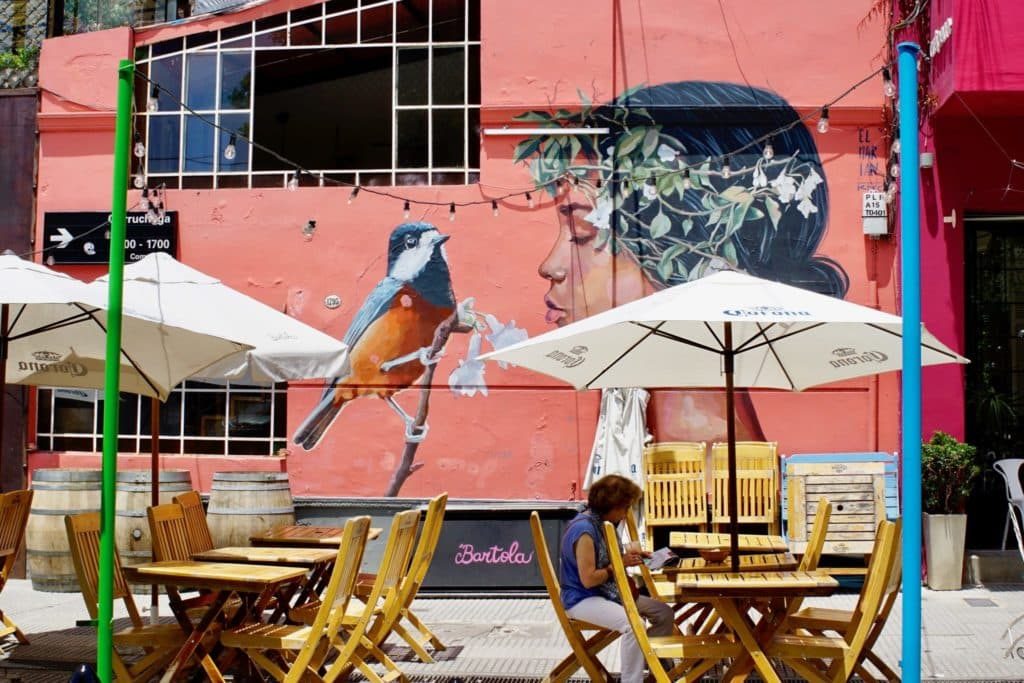 Stumble Upon Street Art
My favorite way to see a city is to wander, and I see street art as the reward for those who branch off the beaten path. Besides vibrant La Boca, the rest of Buenos Aires has many hidden art gems. Get lost! Wander! Let the art surprise you! We came upon this poster that says, "Improvise, because all roads are correct." It was extremely fitting for our nomad lifestyle, where we didn't have plans more than a few weeks in advance.
Good Eats
This hidden gem was one of our favorite dining experiences in Argentina. The unique furniture store turns into a private dining club on weekends, with a set menu and live music. The sensory experiences span from the food on the plates to the quirky surrounding. Reserve for a place by calling the furniture store directly.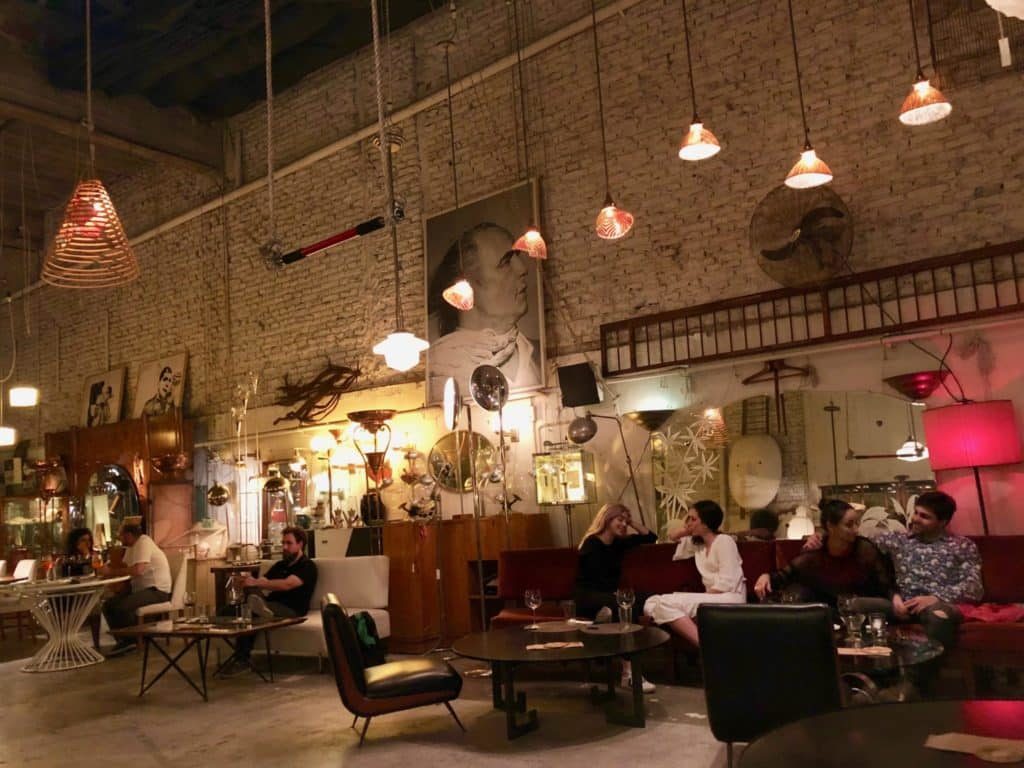 For the meat-eaters among us, Argentina is renown for its grill delicacy. My friend took us to this relatively new spot in Palermo, and it did not disappoint. One of the best meat joints we visited during our time in South America.
Argentina's Italian influence is reflected in its food. This little bistro served up great Italian dishes with lovely service. Argentines tend to eat quite late (after 9pm). We like going just a bit early around 8pm to beat the rush and enjoy our meal in tranquility.
A charming and photogenic café filled with healthy eats. The food is delicious, and a welcome reprieve from the meat-heavy and empanada-filled diet, though the price is a tad pricey for what you get. I suppose you pay for the unique offering and a pleasant environment.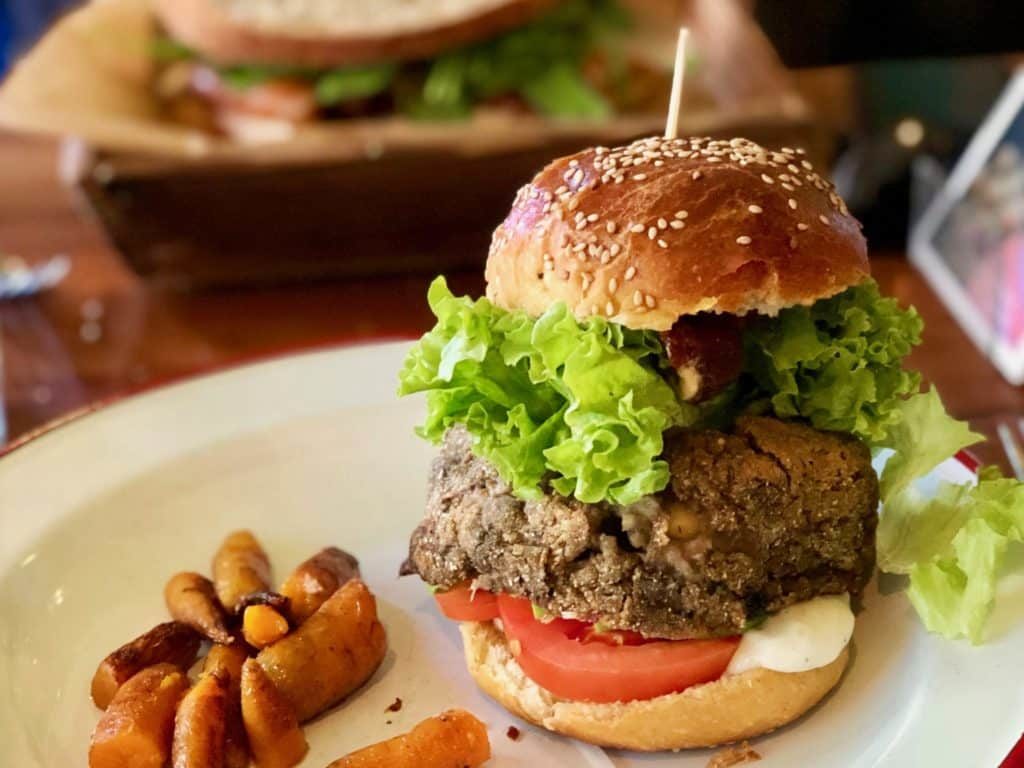 This neighborhood café in Palermo was our local joint during our stay. The coffee is good, and the bread is of reliable quality. We went there for weekend brunch before departing. The spread was delicious and great value for money. But be sure to allocate ample time, as the service there is very laidback. No rushing allowed.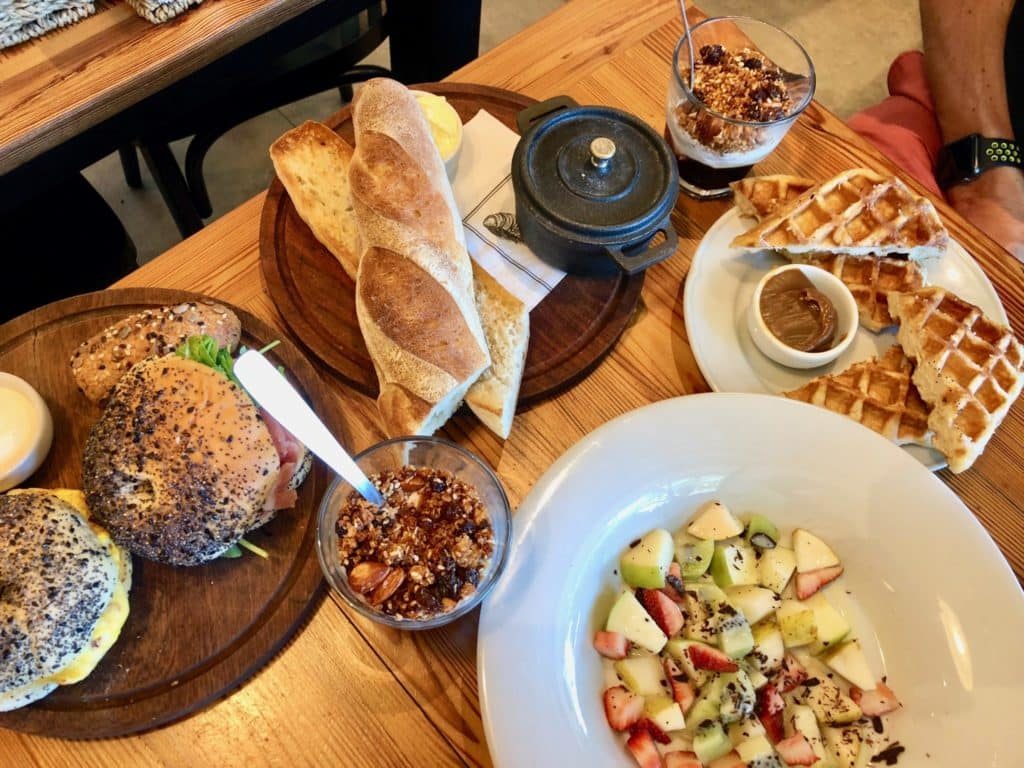 Our 4 days in Buenos Aires eased us into Argentina. We headed North to Salta to begin an incredible road trip through Northern Argentina.
Other Tips from the Blogosphere