Naturally, the day I need to prepare for my first exam in over 2 years was a gorgeous sunny day in London. Luckily, this exam doesn't actually count for anything, more just an assessment and provide feedback. Yet for some reason, everyone in the program is taking it mighty seriously. I suppose I've advanced from the Little League to the Big People's World. Just as well, I need a fake exam to get me back into the habit of studying/cramming and realize how the old habit of procrastination didn't die and I need to find a way to fight it!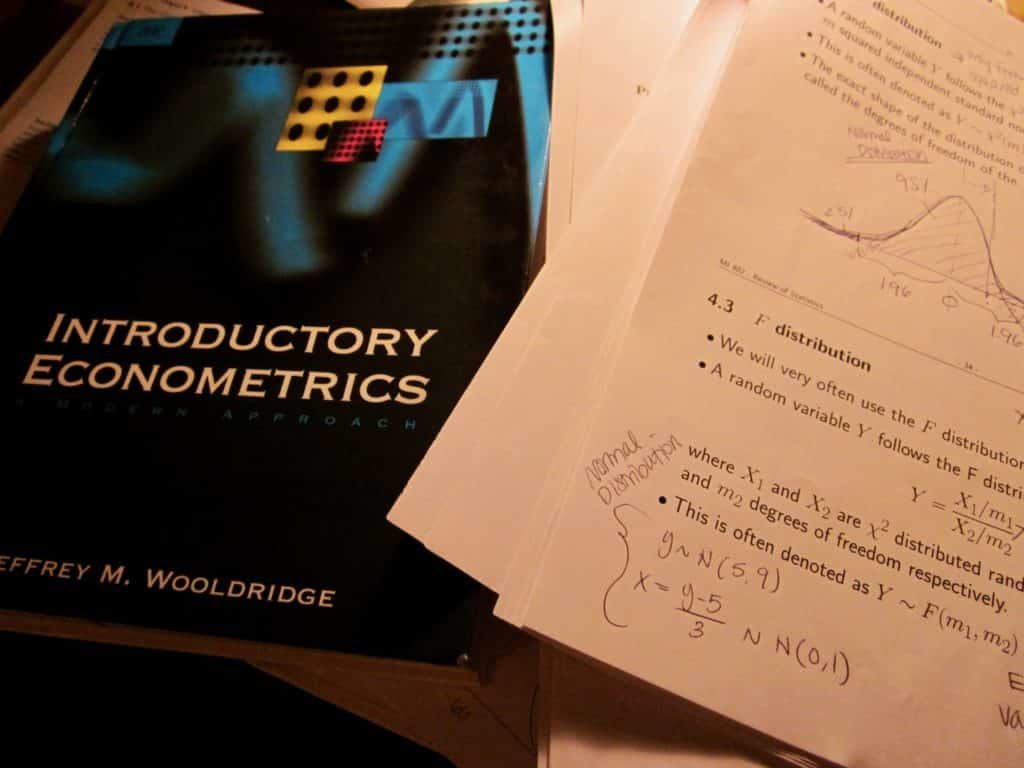 Amidst of my notes and trying to relearn basic statistics that I've learned years ago (how infuriating to remember nothing of what I once spent so much time to cram into my little brain), I received an email from Cristina, my Peace Corps replacement who sent over the 2nd phase of my Books For Cameroon project to look over and edit, and a picture of Billy, my neighbor boy whom I called last week via Skype.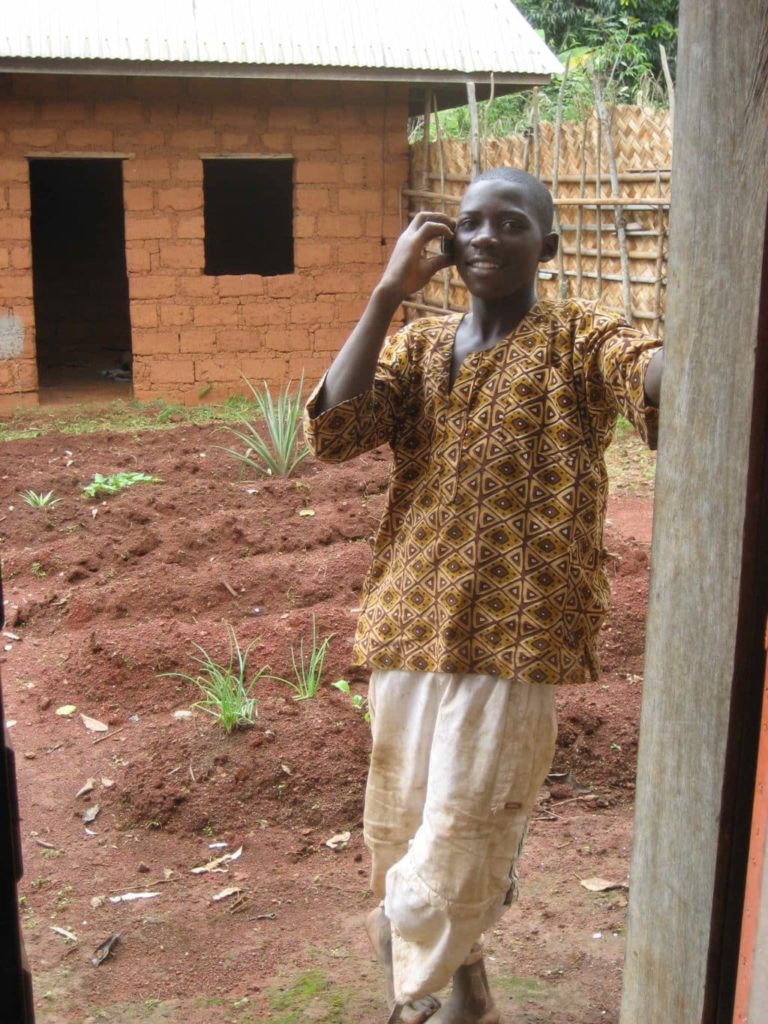 What a joy to see his picture and see him so happy to hear my voice. I'm so blessed to have an amazing replacement who is constantly updating me with the progress of my project and her life there in our village. The need to carve one's own experience in the Peace Corps is vital, and no one wants to live under the shadow of your predecessor. And for that, I'm so grateful and appreciate being kept informed. I miss that little world. London is obviously amazing, but I must admit the flurry of activities happening day and night are all a bit overwhelming. Petit à petit, I will be the modern cosmopolitan woman that I once was.