For the past two weeks, I have been visiting schools and communities that I am responsible for between Batié, Bapa and Bandenkop, and checking up on there progress in library readiness.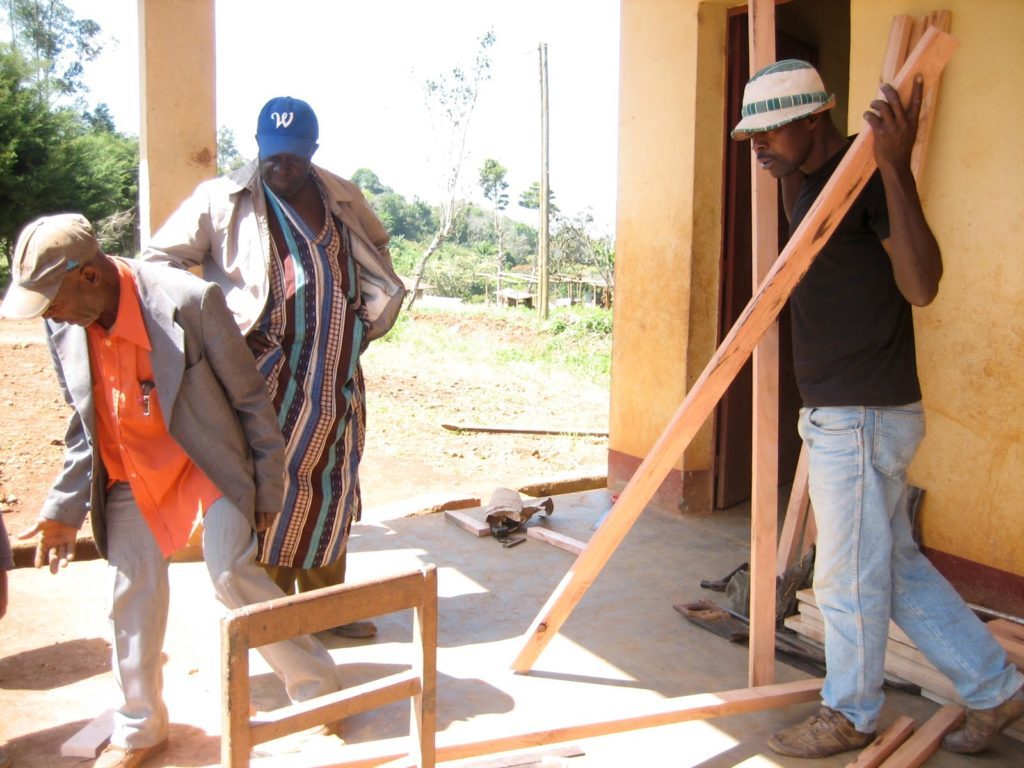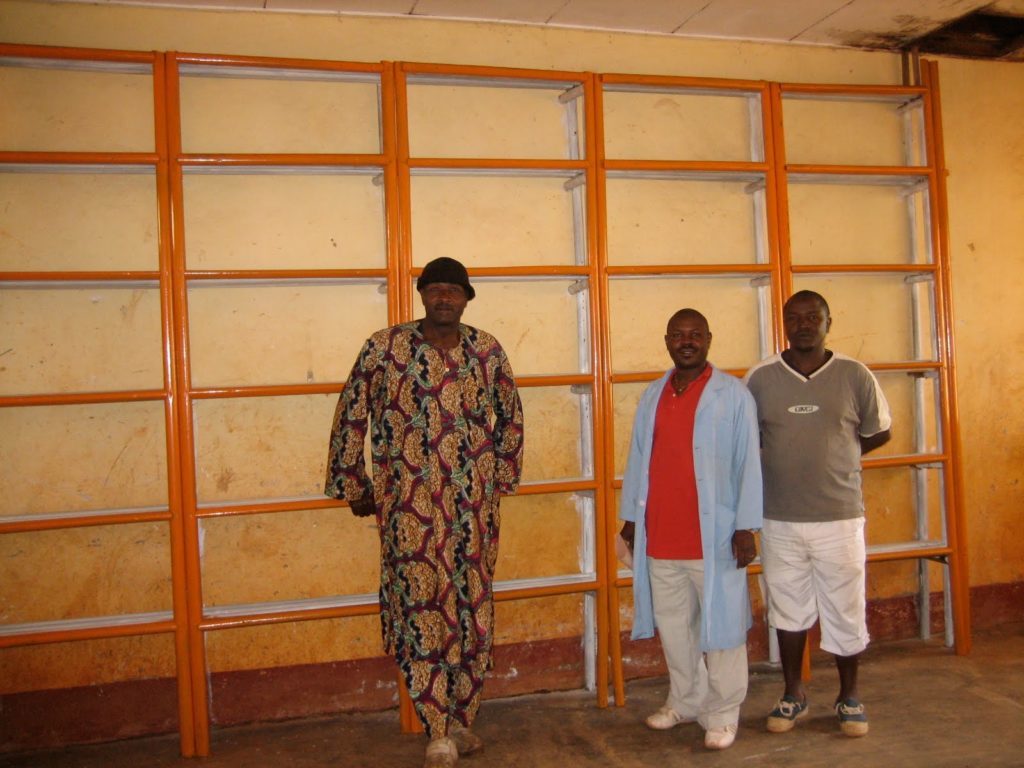 Much to my surprise, the schools were mostly very engaged and are making significant progress in getting things off the ground. Granted, there were definitely drama. One of the schools had absolutely nothing done even after I gave them a warning a month ago. The principal and the team of administrative were obviously corrupt. During the 5 minutes that I was in the office, they asked me about the computers 3 times. I yelled at them and said, "computers are secondary. This is a project about building libraries, not getting computers. You are off the project." and left.
They were feeding me ridiculous excuses about parents not cooperating, blah blah blah. Which I know is utter nonsense. Between the 10 schools that I am working with, no one has any problems getting the PTA to construct shelves and pay for the in-country transport. The schools are all in the same community, which means there must be an overlap of parents. To feed me that excuse was just stupid. Instead of arguing with the corrupt people, I saved my energy and accepted a wait-list school at the last minute.
If nothing else, executing projects in the Peace Corps definitely requires you to think VERY fast on your feet! All in all, the project is progressing. We submitted the order form for 19,000 books and 7 computers to Books For Africa last week. If all goes smoothly, we should receive the shipment at the end of January! For more pictures and updates, follow our Facebook Page!